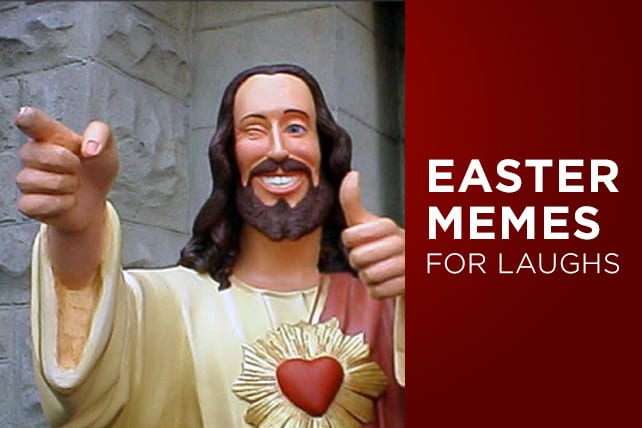 It's true that the facts of Easter are no laughing matter, but God does have a sense of humor. These 12 Easter memes will make you smile…laugh…and think a bit.
Prime real estate…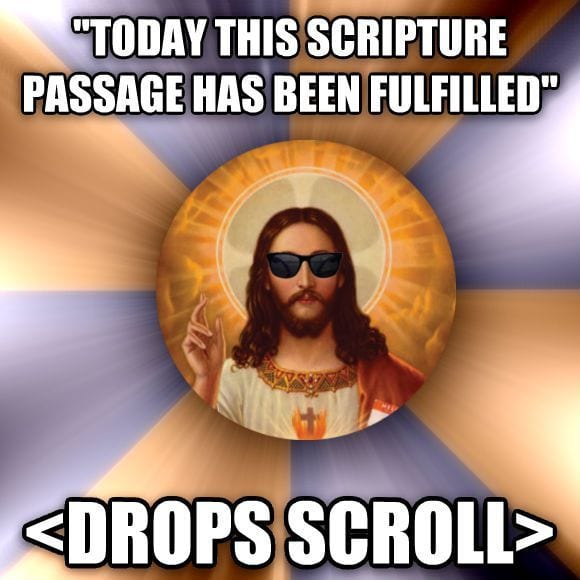 Yes! Jesus gets the mic drop!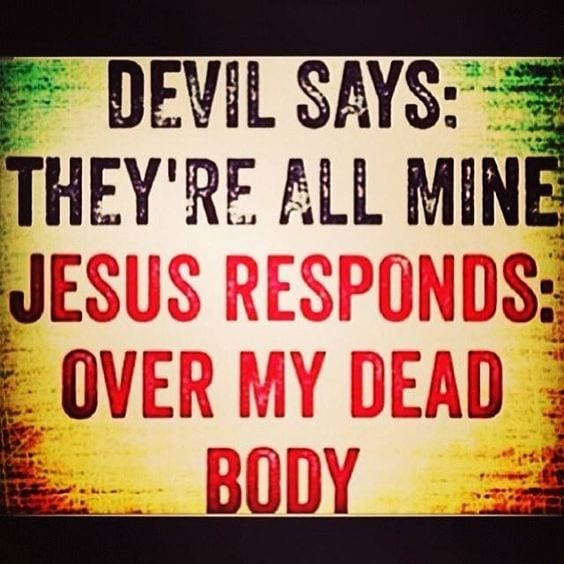 That's right! Jesus paid the price for us!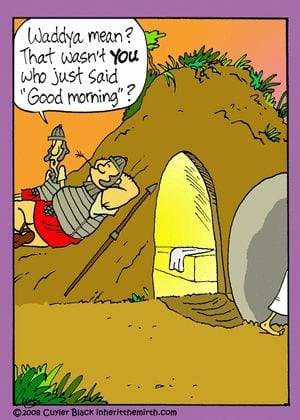 Rise and shine!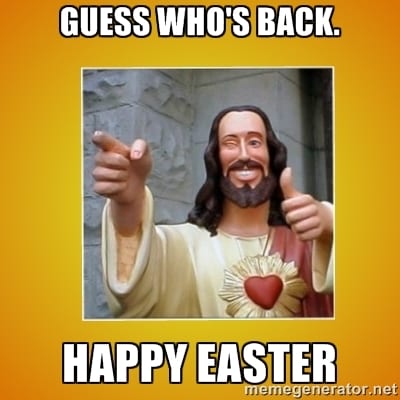 Jesus is the coolest dude of all!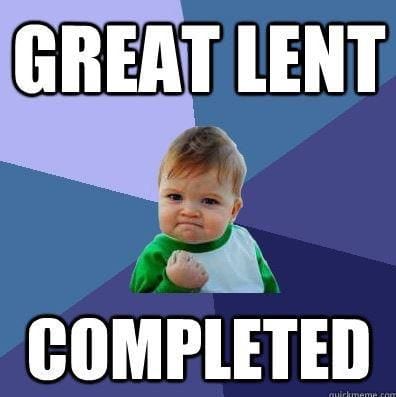 Lent is over! Bring on the Easter brunch!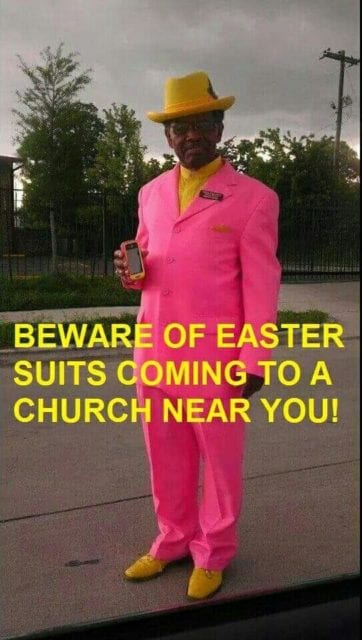 What not to wear?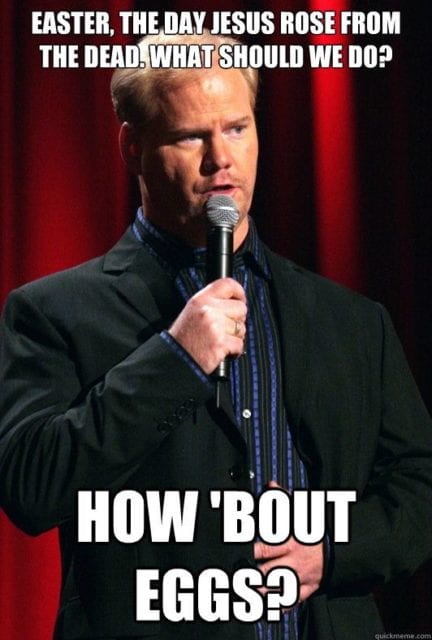 Seriously? Who made that connection?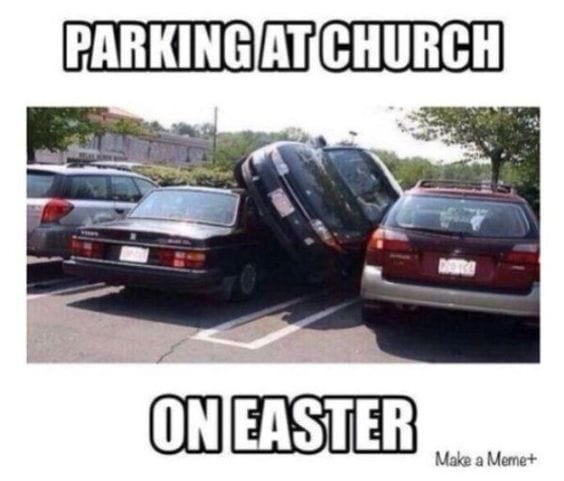 No words…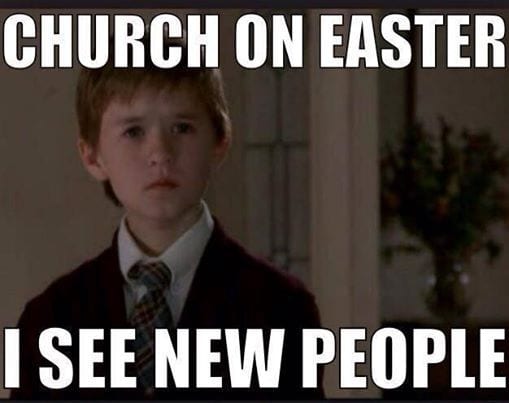 At least twice a year!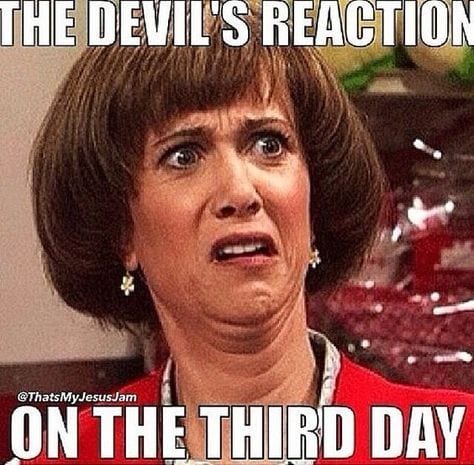 Never saw it coming!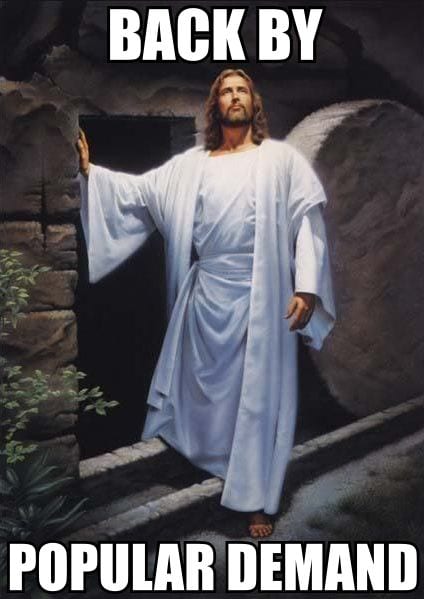 Yes He is!
Happy Easter, everyone!
---
Hey there church leaders. We know ministry is tough. You carry a heavy burden on your shoulders every day. Every once in a while you need a good laugh to lighten your mood. If you enjoyed this humorous post, check out some of these:
15 Memes That Will Make Your Pastor's Wife Laugh Until She Cries
18 Hilarious Church Life Memes for Pastors
25 Christian Memes That Are Funny Because They're True