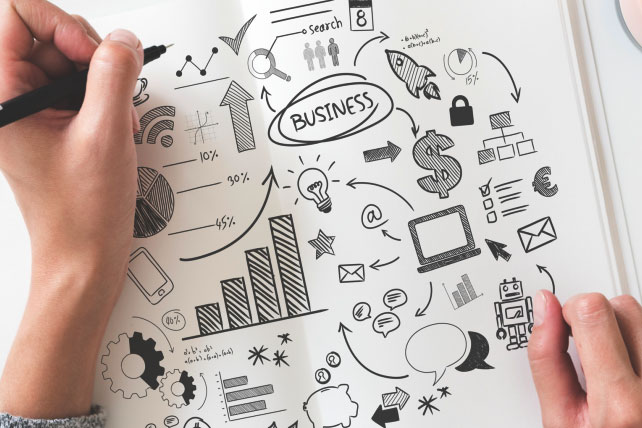 Whenever I enter a new leadership position, I want to be strategic. I'm having to live this advice again, but I'm trying to be strategic. The first couple years in my last position were challenging and fun at the same time. I met so many wonderful people, but there were more opportunities than time it seemed.
It proved to be a great ministry assignment, and I thank God for the opportunity, but it did require intentionality. If you know me at all, you know I'm pretty strategic. I was strategic from day one.
7 Strategies in a New Leadership Position
1. Get to know key leaders
I tried to get to know the staff and key influencers in the church. I believe God uses the influence of others to build His church, so I wanted to know who I would be working with in the days to come. Think of it this way – if Moses was implementing the "Jethro method", his primary energy would need to be communicating and investing in those leaders he enlisted to lead others. I used this approach. If I hoped to make any substantial changes I knew I would need these influencers support.
I'm doing the same again. I'm getting to know board members, substantial donors, key client churches and senior staff members. I can't know everyone immediately, but I need to know the people who have the largest influence.
2. Let people get to know me
For an introvert it was exhausting, but I was very visible in the early days. In fact, in my ministry I'm usually always very accessible, just as I am online. I have written before (HERE) I may not always be available but I can always be accessible. I wanted people to feel comfortable with me and trust my leadership, so I think they needed to see me frequently – even more so in the beginning days of my pastorate.
In this new leadership position I don't have the benefit of Sunday mornings. I have to rely on non-traditional methods. Sometimes people will only learn me by what we post online. I'm trying to keep that in mind as we do.