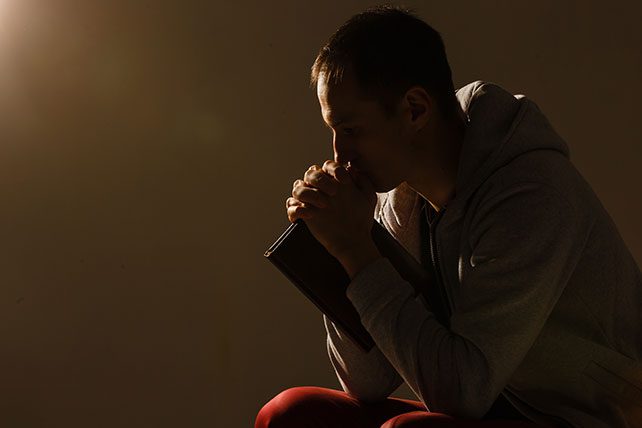 I believe in prayer–or do I? Maybe not. It's Simple. Because I don't pray. If I really believed in the kind of prayer Jesus spoke of, you would have to consistently pull me off my knees by my dreads. But I'm a pastor. I should pray because it's in my job description. I know, but that's the problem.
I Believe in Prayer – Or Do I?
I DO pray, but most of the time, if I'm honest, I pray like I don't really believe in prayer. I pray like it's my "job." I pray because I don't want to go another day without having my quiet time.
I pray because it's a nice transition. I pray to be spiritual.
I don't think that's what Jesus had in mind when he invited us to pray. I also don't believe God is sitting in heaven with a clipboard trying to track who said grace before chowing down on his or her ribs.
No people. No Sammy…No. God IS God.
He conquered the grave.
He spoke the universe into existence.
He holds the entire cosmos in the palm of his hands.
He is unstoppable.
He is wholly Holy.
He is always good.
He declares the end from the beginning.
He holds time in the palm of his hands.