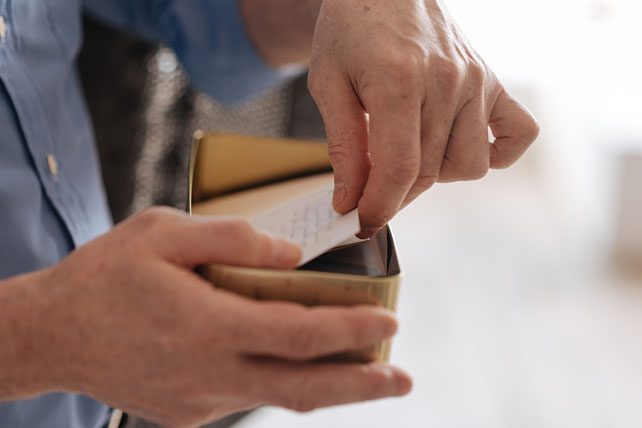 There is something I encourage all leaders to do. I've been doing it for years and it has been extremely helpful. I call it an encouragement folder.
An encouragement folder is a special folder.
Simply put, it is where I keep the notes of encouragement.
It could be emails or cards that come in the mail. These messages say you've done something right. They indicate you know what you are doing.
People might say you made a difference in their life.
The reality is that as leaders we don't get many of them. Receive one and it may be months before we get another.
People who have a problem with leaders seem to have no problem sharing their frustrations. Those come easily.
I often say the longer we do something the less recognition we get for doing it.
So, I save them in my encouragement folder. 
When I'm having a bad day I go to this encouragement folder.
I read the notes.
Then I read them again.
I remind myself that I some people believe I have the potential to do great things.
Even on days when it seems otherwise.
This article about the benefit of an encouragement folder originally appeared here, and is used by permission.