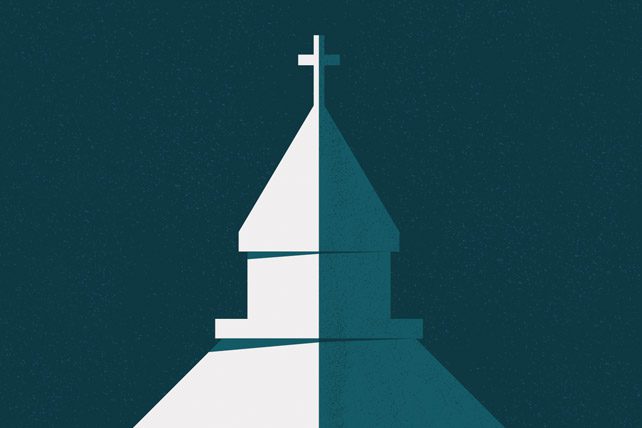 Imagine that you live in a day and age filled with a multitude of opinions and very much heat. Anger abounds. Society is at an unrest. There are many celebrities—faces of different movements—attempting to move the world in their particular direction. The gospel at times shines brightly through these figures at other times it is overshadowed. The church sees both success and is overcome by a party spirit and division.
No, I haven't just described for you Christian Twitter. Nor am I trying to describe your own local church setting. I'm describing for you the religious landscape of the late 1700s. So many differing opinions in a changing age. Men like these:
Thomas Scott. A Socinian who mocked evangelical religion.
John Campbell. An influential philanthropist but a religious doubter.
William Wilberforce. A young man given over to politics but considering leaving that field and his friends to become more serious about religion.
John Ryland, Jr. A passionate young minister giving his energies to arguing with Arminians and a lust for celebrity. A modern day "cage-stage Calvinist". 
Charles Simeon. A young pastor, 23, who was just given a charge of an influential church.
The Common Bond
How would you minister to such a diverse group of people? If you were planted in a location and given no small influence on the lives of each of these men, what would you do? Would you enter into controversy? Would you join the shouting? Would you discuss each branch of division and try to show error? Or would you have a different strategy?
There is one man who ties these stories together? John Newton. Many of them were influenced by Newton while he was at London (Scott was during his Olney stay). There was much diversity—and with it arguing—in the London of the late 1700s. Even in the group mentioned above some were Baptists, some Anglican, some were even part of heretical groups. All with passionate beliefs.
When Newton arrived in London he found a congregation that was strategically positioned among the wealthy of the city. Yet, their evangelical interests were stale. Newton set his eyes upon the poor—and really upon anyone who wanted to hear the gospel. As Moule observed, Newton "attracted the poor at once, and, more gradually, the wealthier people." Eventually his congregation was filled with people of all theological and economic backgrounds. As he said they were made up of "various discordant parties…"