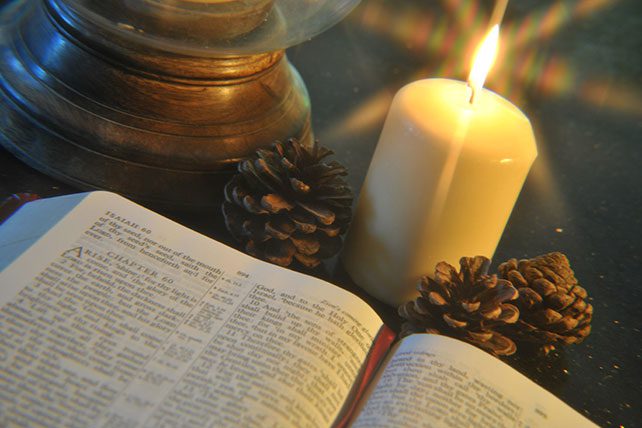 I have a few suggestions for pastors preparing for Christmas services.
I often have said to our staff that "Christmas is the new Easter". It isn't something I can say as easily on Sunday morning without receiving the ALL CAP Monday morning emails. This requires a bit of an explanation.
Easter will always be the most important holiday for believers. Christianity is just a religion without the resurrection of Jesus. But in terms of reaching unchurched people – Christmas is the new Easter. From my experience, it appears easier to get people to attend at Christmas than it is on Easter Sunday.
Much of this has to do with the cultural implications we already deal with every Sunday. No longer is Sunday reserved as a day of rest from other activities.Going to the lake, attending a sporting event, or participating in traveling ball/dance is no longer taboo.
Some of it has to do with the schedules of our church services. Typically, churches offer Easter services over a weekend. You could have a dozen services total. I've noticed churches starting their service offerings earlier in Easter week. (And I think that's a good idea.)But regardless of the number you likely only have them over a few days.Christmas-themed services can go from Thanksgiving through the New Year. (And if you want to follow the retail trend you can start decorating for Christmas in September!)
If it's true and Christmas is the new Easter in terms of reaching people who don't regularly attend church, then our preparing for Christmas must be more intentional than ever. I wanted to share a 7 suggestions for preparing for Christmas your church to consider.
Suggestions for Pastors Preparing for Christmas
1. Recruit new volunteers.
This one can potentially serve the church long after the Christmas celebration. You can onboard people easier during the Christmas season. Much like Easter, especially with vision-casting, church members will understand the need for new volunteers during a busier season. Use this as an advantage to get more people into key roles, but also as a discipleship tool knowing that people who serve are in a better position to be growing personally.