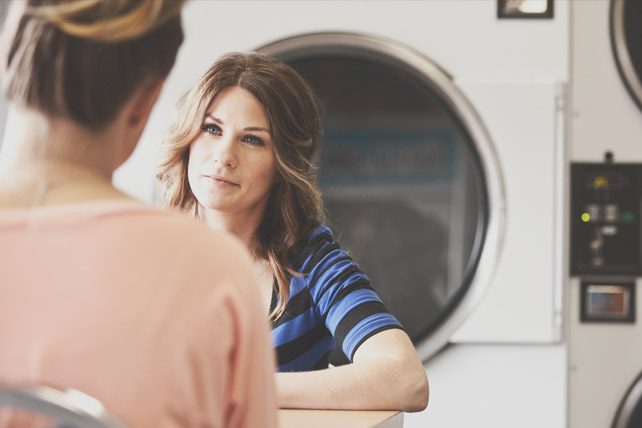 Quicker, faster, hurry and now. These are words we are all too familiar with as we attempt to keep up with all our responsibilities as leaders.
In fact, the ability to handle an increasing pace and greater pressure is a common leadership lid to break through in a growing organization. If not in actual tasks, but in responsibility.
However, though we may typically feel the need to keep moving fast, there some things in a leader's life that simply cannot be rushed and still realize the desired outcomes.
This doesn't mean that every time a more measured pace is needed that it also requires a lot of time.
Haven't you said to yourself something like, "If I just had fifteen minutes to focus and think this through, I could make a good decision." I sure have many times.
You might need 15 minutes, or an hour or three hours. The point is not to assume the purpose of the article is that all things requiring a thoughtful and deliberate approach also requires days or even weeks of time.
The point is that if your life as a leader is one of constant hurry, little margin, and skimpy time for deeper thought, process and connection, eventually the quality of your life and leadership will begin to break down.
Escaping the tyranny of hurry requires an intentional cultivation of margin and the discipline to use that time wisely.
I've found that the most rewarding, productive and enjoyable use of that time thrives on an inner disposition that is closely connected to our walk with God.
These 4 dispositional attributes are key:
Focused not distracted: knowing our calling and purpose helps us say no to the good things and say yes to the right things.
At peace not anxious: low grade anxiety is common and hurry doesn't help it. Quiet moments with God bring peace we can't manufacture.
Prepared not winging it: slowing down gives us opportunity to do the deeper work. If you only have an hour or two, come prepared to use the time well, or you end up right back in hurry.
Hopeful not worried: we invest much of our time to solving problems in order to move forward, and our faith in God overcomes our worry about problems to come.
5 Life Changing Things You Can't Do in a Hurry
If you could add one, what would it be? Tell us in the comments below.
1. Have a Difficult Conversation With a Productive Outcome
Many of the great breakthroughs in life come from an honest yet difficult conversation. Rarely can we solve conflict, restore a relationship, find unity, or bridge a chasm in a hurry. It takes courage, honesty and time.
Of the mistakes I've made as a leader one near the top of the list is attempting to have a hard conversation in a hurry. It just doesn't work, but worse, it devalues the other person or persons in the conversation. It communicates we already have the answer, and they need to catch up quickly.
Let's be honest about our time and our attempt to not always be in a hurry. The truth is that we can't have every tough conversation that presents itself to us. Right?
What are the difficult conversations that only you can handle, and which ones can you have someone else take care of?
2. Listen to Someone Who Is Hurting, in a Way They Know You Care
For those of us in ministry, much of why we love what we do is because we love and care about people. How ironic that we can find ourselves in a such a hurry to meet the deepest needs of those people because there is so much to do.
As an aside, I sometimes wonder that if we have too much to do, perhaps we're doing things that God hasn't asked us to do, or doesn't need us to do. That's perhaps a bit philosophical, I get the realities of leadership, but I still wonder.
Some of the most powerful life changing moments for a person come because you showed up and you listened. That human connection made a way for God's presence and power to break through.
I'll bet you can recall some times where you didn't say much, and quite possibly nothing profound, and yet years, (maybe decades) later, someone says those moments you spent with them changed the direction and quality of their life.
The ministry of presence should never be underestimated.