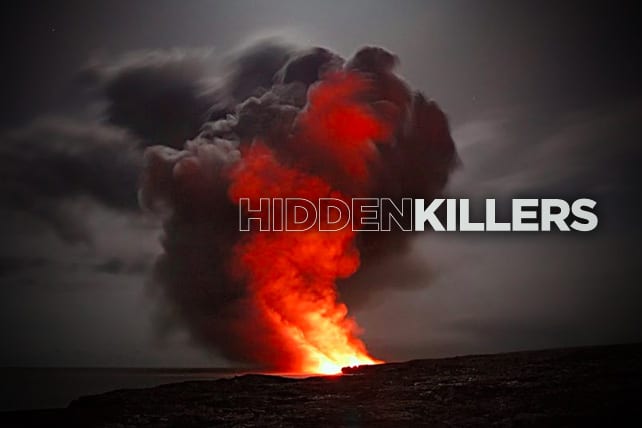 Life is fragile. But you know that.
All of us who are more than a generation old realize the physical and mental sharpness of our childhood and youth has diminished. It may not be obvious when we are 20-something or 30-something, but it is there. It becomes more obvious when we are 40-something and 50-something and still trying to trying to push ourselves like we were much younger.
By the time we are 60-something and 70-something, the aging process is in full swing. Many of the symptoms of our aging have been present for decades, but they are just now having an obvious impact on us that we cannot overcome by just working harder. We must work smarter and choose carefully those things to which we commit ourselves. Health conditions that were not obvious in earlier decades are now part of our daily concern and actions.
If we make it to 80-something or 90-something, for the vast majority of us, health and life expectancy issues are not only a primary concern for us, but often for our family who love us and have a responsibility to help care for us.
Is the Same Pattern True for Congregations?
Absolutely! The patterns are clear.
Congregations often thrive for the first generation of their lives. At some point when they are 20-something, their founding dream or vision wanes. If they do not intervene in their own journey in response to the spiritual nudge of the Triune God, the vitality and vibrancy of their congregation will diminish incrementally for the succeeding decades, and they will approach death at some future date.
Or they may realize the underlying spiritual, strategic, social and structural health issues and redevelop forward in response to a new or renewed vision. This is possible as a Christ-centered, faith-based, spiritual community. This is not something that is ultimately possible for us as individuals.
The ideal is that following the first generation of life, congregations will re-envision their future continually and effectively live into that vision as FaithSoaring churches. However, that is an ideal realized by less than 20 percent of congregations at any given time.
What about the rest of us?
Hidden Factors Undermining the Health of Congregations