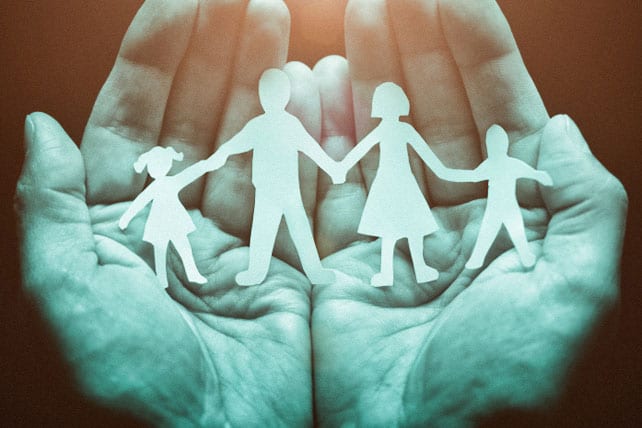 As a leader and pastor, one of my greatest struggles is balancing time between work and family. Every day this is under attack as the demands of the urgent things in my life try to eclipse the important. In order to ensure that I am staying balanced, below I have listed seven disciplines I maintain regularly that helps me learn how to balance work and family.
How To Balance Work And Family Life:
 1. Only have meetings during set blocks of time (for example Monday 1-5, Tuesday 9-12, Wednesday 9-1, Thursday 1-5). This allows you to have other blocks of time so that you can actually do your work during work hours instead of having to take it home.
2. Rise early but stay at home to be with and help out more in the mornings. Instead of getting up early, stay at home until the others in your family are awake so you can see them and help prepare for the day. This gives family time and helps your spouse.
3. Only go out one night a week for ministry. Have an accountability partner who holds you to these weekly and checks up on you monthly. Make sure that your nights out are never consecutive.
4. Don't answer or return phone calls, emails, or text messages after 6 p.m. when you're at home. You can even state this on your voicemail recording.
5—Saturday morning is valuable family time, work toward protecting it with your life. Do whatever you can to ensure that you're not committed to anything during this time. Wake up as a family, go on a family outing, and make time to chat with your partner to ensure you're are on the same page for the next week.
6. Do a weekly review every week. Take time Sunday afternoon or Monday morning and review what happened the week prior—what was accomplished, what wasn't, what new projects emerged, how was the balance, etc.—and then plan out the next week. Try to also intentionally plan a future date night with your spouse during this review.
7. Cap my work at church at 55 hours. When your time is up, stop and know that it will all be there for you next week.
I hope these suggestions help you learn how to balance work and family.