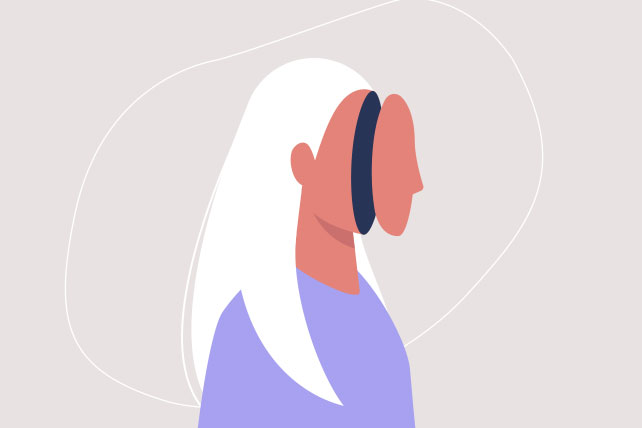 Deception, in one form or another, is a regular part of many people's lives in our world today. However, much to the church's shame, many Christians continue to give in to the temptation to lie their way through life as well. What does God think of this? Proverbs 6:19 includes on the list of things that God hates, "a false witness who utters lies." Why does God hate lying? And why does he not only hate lying, but liars as well? The Bible provides many reasons. Here are twelve of them.
A Dozen Reasons God Hates a Liar
1. God loves truthful speech and truth-tellers.
Do not let kindness and truth leave you; bind them around your neck, write them on the tablet of your heart. So you will find favor and good repute in the sight of God and man (Prov. 3:3-4).
Lying lips are an abomination to the Lord, but those who deal faithfully are His delight (Prov. 12:22).
2. Lying reveals a lack of godliness.
He who speaks truth tells what is right, but a false witness, deceit (Prov. 12:17).
A righteous man hates falsehood, but a wicked man acts disgustingly and shamefully (Prov. 13:5).
3. Lying is a mark of an unfaithful person.
A trustworthy witness will not lie, but a false witness utters lies (Prov. 14:5).
4. Deceiving people in order to get financial help is worse than being poor.
The acquisition of treasures by a lying tongue is a fleeting vapor, the pursuit of death (Prov. 21:6).
What is desirable in a man is his kindness, and it is better to be a poor man than a liar (Prov. 19:22).
5. Lying is often motivated by fear, which is contrary to love.
Then Abimelech called Abraham and said to him, "What have you done to us? And how have I sinned against you, that you have brought on me and on my kingdom a great sin? You have done to me things that ought not to be done." And Abimelech said to Abraham, "What have you encountered, that you have done this thing?" Abraham said, "Because I thought, surely there is no fear of God in this place, and they will kill me because of my wife" (Gen. 20:9-11).
Perfect love casts out all fear (1 John 4:18).
6. Hypocrites are addicted to lying.
Ephraim surrounds Me with lies and the house of Israel with deceit; Judah is also unruly against God, even against the Holy One who is faithful (Hosea 11:12).
7. Liars love impure conversation.
An evildoer listens to wicked lips; a liar pays attention to a destructive tongue (Prov. 17:4).