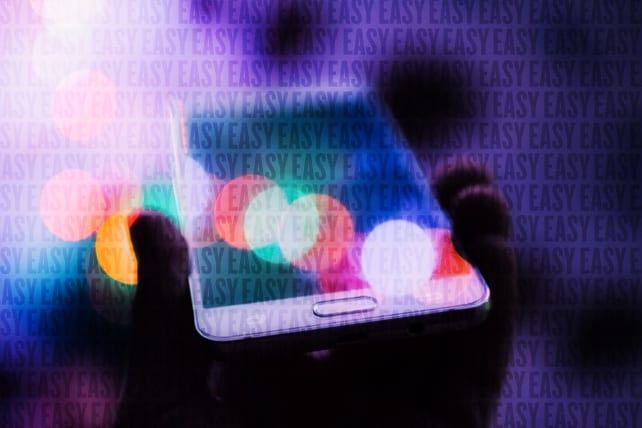 What's your favorite ministry app? Here is a list of the technology that is currently making my ministry so much easier and enjoyable.
The day we moved as a staff from paper reporting on our top priorities to using the 15FIVE app and desktop application it was like the dawn of a new era. This is a great ministry app. It's hands down the easiest to use staff reporting application out there right now.
These were really pricey, but these noise-cancelling headphones have revolutionized my ability to study remotely in Starbucks, etc. Since I believe one of the keys to getting better as a preacher is to consistently watch great preaching, and since the headphones sync via Bluetooth, this has opened a whole new world for me.
For those times when you just want to email yourself something. Captio is an app that allows you to input your email address. From then on emailing yourself is just one click of a button.
We downsized this past summer and literally sold 2/3 of everything we owned. I signed up to get the Square credit card reader from their website and two days later had the ability to accept cards instead of just cash (which exponentially increased our revenues). I'd have this because some of you also sell books and resources.
I was late to the party on this. Getting rid of iTunes and going exclusively with Spotify has been a game changer. Listening to the Discover Weekly function has helped me find a steady supply of new music for our services.
Why senior pastors still don't use and require their staff members to use Grammarly as a ministry app is beyond me. Grammarly is web-based grammar-correcting software that is spectacular. Nothing, and I mean NOTHING, gets emailed, placed on the website or printed in a brochure until it's been run through Grammarly.
7. BBC, CNN, Fox and Bleacher Report News Apps
Each morning I quickly scan these four news apps to stay abreast of what is happening in our world from various perspectives.
Gone are the days of manually recording mileage for tax purposes. MileIQ auto-records my mileage via my iPhone and I simply go in monthly and make sure it is annotated appropriately.
9. YouTube "Watch Later" Button
Since I use an iPad Mini to watch videos (usually Netflix) on the elliptical four times a week, I've found it incredibly helpful to find something on YouTube and mark it as "Watch Later." When I jump on the elliptical I click LIBRARY>WATCH LATER and then it will populate all the videos I've saved.
I've saved videos of some of my favorite scholars and authors—people like Ben Witherington, Ryan Holiday, Gary Vaynerchuck and Craig Keener—and have them ready to recall on my phone, laptop or iPad so I never waste dead time.
10. Apple iPhone, MacBook Pro, iMac and iPad Mini
I can't tell you how many senior pastors I started coaching who (at the beginning at least) were using neanderthal PC technology. So I feel the need to make a plug for the rest of you still living in the darkness. Come into the light of this ministry app my friends.