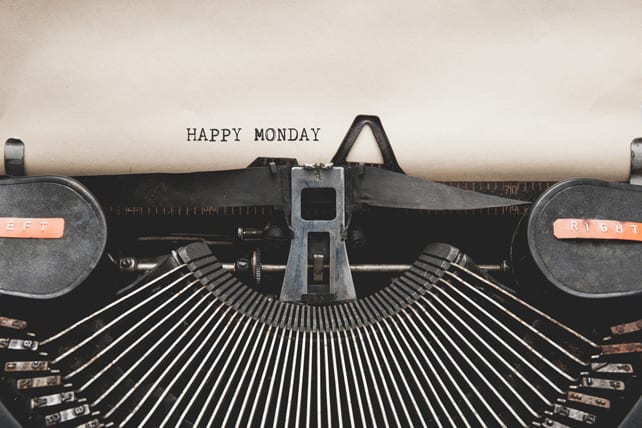 "I resign from the church in my mind about 10 times a year. Every time it has been on a Monday."
It's a direct quote from a pastor at the Church Answers' forum. And I've heard similar quotes many times.
So why are Mondays so difficult for pastors? Why do they have thoughts of resignation on this day more than others? I've heard five reasons consistently.
Pastors, if you are ready to resign on Monday mornings, you are not alone. Don't think you are an aberration or not in tune with the will of God. But give it a couple of days. Today's sense of foreboding gloom will likely yield to a better disposition in just a few days.
And church members, pray for your pastors. Do everything you can to protect them and encourage them. Their Mondays can be a lot better if they know you care.
This article originally appeared here.