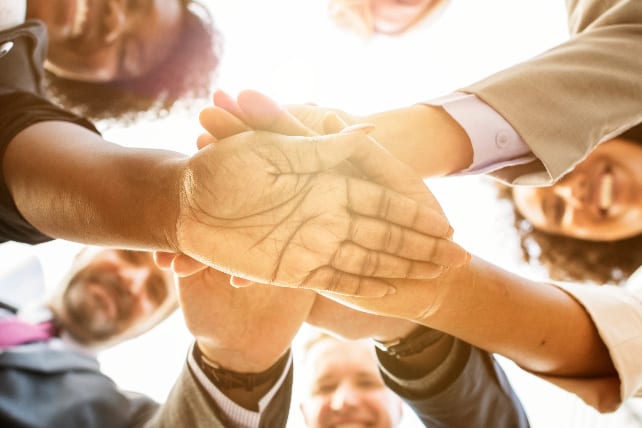 We're in for a treat today with Lee Coate, the executive pastor in charge of ministry and media at The Crossing Christian Church in Las Vegas.
The Crossing began in 2000 as a partner plant coming out of Canyon Ridge Christian Church. It started with a large plant team and has experienced steady growth since its inception. Every community has a unique culture, and that is certainly true for the city of Las Vegas. The staff works to learn from the culture in the larger community as well as intentionally implement the church culture as they grow and hire new staff. Lee talks with us today about how he navigates culture at The Crossing.
You can learn more about The Crossing at their website www.thecrossinglv.com. You can also email Lee at lee@thecrosslv.com.
This article originally appeared here.