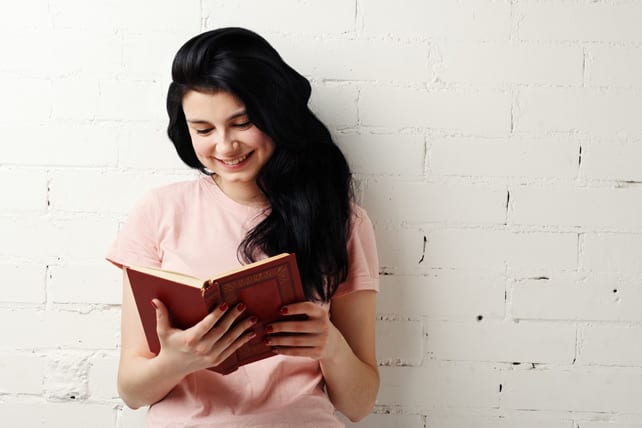 There are many Bible verses about faith. But what is faith? "Faith is the substance of things hoped for, the evidence of things not seen," writes the author of Hebrews. A few verses later faith is similarly defined as knowing that God exists and that God rewards those who earnestly seek Him.
There is more to faith just simply an acknowledgment that Jesus died for our sins.  Having faith in Jesus also means we believe his promises. It is an understanding that regardless of our circumstances, God is working for our best interests.  
Faith in Jesus means you believe he actually exists. And second, you are convinced he is trustworthy; you can believe what he says and trust in his character.
Here are 30 Bible verses about faith
"Those who know your name trust in you, for you, LORD, have never forsaken those who seek you."  Psalm 9:10
"Have faith in the LORD your God and you will be upheld; have faith in his prophets and you will be successful."  2 Chronicles 20:20
"Be still, and know that I am God." Psalm 46:10
"Have I not commanded you? Be strong and courageous. Do not be afraid; do not be discouraged, for the LORD your God will be with you wherever you go."  Joshua 1:9
"But I trust in your unfailing love; my heart rejoices in your salvation."  Psalm 13:5
"Some trust in chariots and some in horses, but we trust in the name of the LORD our God." Psalm 20:7
"When I am afraid, I put my trust in you."  Psalm 56:3
"Trust in the LORD with all your heart and lean not on your own understanding; in all your ways submit to him, and he will make your paths straight." Proverbs 3:5-6
"For through the Spirit we eagerly await by faith the righteousness for which we hope."  Galatians 5:5
"For we live by faith, not by sight."  2 Corinthians 5:7
"In addition to all this, take up the shield of faith, with which you can extinguish all the flaming arrows of the evil one."  Ephesians 6:16
"'Have faith in God,"' Jesus answered."  Mark 11:22
"He said to her, "Daughter, your faith has healed you. Go in peace and be freed from your suffering."  Mark 5:34
"Then he touched their eyes and said, "According to your faith let it be done to you."  Matthew 9:29
"Then Jesus said to her, "Woman, you have great faith! Your request is granted." And her daughter was healed at that moment."  Matthew 15:28
"Yet he did not waver through unbelief regarding the promise of God, but was strengthened in his faith and gave glory to God," Romans 4:20
"Jesus replied, 'Truly I tell you, if you have faith and do not doubt, not only can you do what was done to the fig tree, but also you can say to this mountain, 'Go, throw yourself into the sea," and it will be done.'"  Matthew 21:21
"By faith in the name of Jesus, this man whom you see and know was made strong. It is Jesus' name and  the faith that comes through him that has completely healed him, as you can all see." Act 3:16
"'Go," said Jesus, 'your faith has healed you.' Immediately he received his sight and followed Jesus along the road." Mark 10:52
"Jesus said to the woman, 'Your faith has saved you; go in peace.'" Luke 7:50
"For in the gospel the righteousness of God is revealed—a righteousness that is by faith from first to last,  just as it is written: 'The righteous will live by faith.'" Romans 1:17
"Then he said to him, 'Rise and go; your faith has made you well.'"  Luke 17:19
"First, I thank my God through Jesus Christ for all of you, because your faith is being reported all over the world." Romans 1:8
"I long to see you so that I may impart to you some spiritual gift to make you strong— that is, that you and I may be mutually encouraged by each other's faith."  Romans 1:11-12