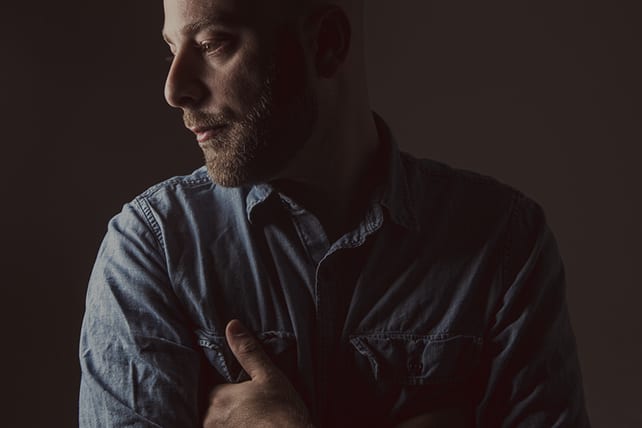 How good are you at relaxing? As in take a day off every week, and take a vacation once or twice a year and put your feet up kind of relaxing?
I was terrible at it for years.
Many driven leaders find themselves in the same boat.
To my mind, rest was for people who just couldn't handle a real workload. If you went home at 4 p.m. or needed three weeks off, it was because you really weren't committed to the cause.
There was a strange justification that happened in the back of my mind that told me the harder I worked, the more pleased God would be with me. After all—I was doing his work. And if you were working for God, why wouldn't you give it everything you had plus an extra 30 percent?
People would tell me all the time: Your pace is unsustainable. You're going to burn out.
I just ignored them. Honestly, I thought I was stronger than that, and the strange thing is, for the most part, I was. I could sense burn out and pull back from the edge just in time.
And for years I just ran in overdrive.
Until of course, I burned out. That was 12 years ago.
It's amazing how you re-evaluate everything when your body and mind come to a screeching halt.
In the last decade, I've begun to see overworking through a new light.
And if you're tempted to blow off the summer and keep your head down working, ignoring your spouse and kids and the beach and some rest…here are a few things to consider.
1. Just Because You Don't Burn Out Doesn't Mean You Don't Miss Out.
One of the frequent questions I get from leaders is "Is burnout inevitable?"
Even though burnout is a virtual epidemic these days, the answer is, thankfully, no. You can over-work for years and not burn out.
But—and don't miss this—just because you don't burn out doesn't mean you don't miss out.