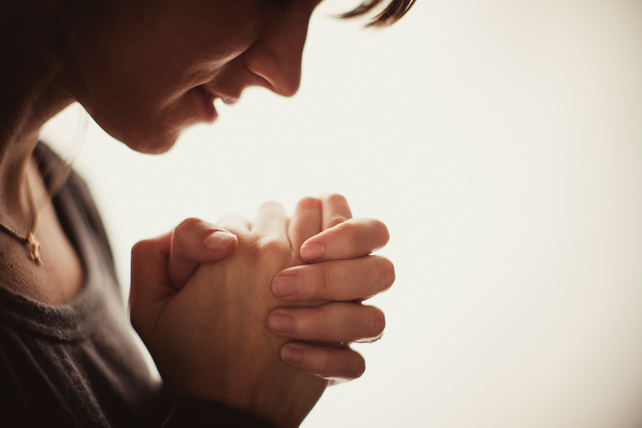 "Moses thought that his own people would realize that God was using him to rescue them, but they did not" (Acts 7:25).
Your calling is revealed to you before it is revealed to others. God often gives us a glimpse of the future long before it is actualized. Consider Moses as an example. We are told, "Now when he was 40 years old, it came into his heart to visit his brethren, the children of Israel" (Acts 7:23).
When Moses was 40, "it came into his heart" to visit his people. Destiny had been awakened within him. He felt a burden toward his brethren, the children of Israel. He knew he was called to deliver them from Egyptian bondage. Immediately, he was compelled to action.
On a particular day, Moses witnessed an Israelite being mistreated by an Egyptian. Struck with a sense of justice, Moses defended the Israelite and killed the Egyptian: "For he supposed that his brethren would have understood that God would deliver them by his hand, but they did not understand" (Acts 7:24).
"The next day he came across two Israelites as they were fighting, and tried to reconcile them, saying, 'Men, you are brethren; why do you wrong one another?' But he who did his neighbor wrong pushed him away, saying, 'Who made you a ruler and a judge over us? Do you want to kill me as you did the Egyptian yesterday?' Then, at this saying, Moses fled and became a dweller in the land of Midian, where he had two sons" (Acts 7:25–29).
In an attempt to act out of the revelation given to him, Moses was mocked, "Who made you a ruler and a judge over us?" He was ridiculed, misunderstood and rejected. Not everyone knows and understands your passion. They're not supposed to. You may be mocked and ridiculed as you share your heart with others or as you step out in obedience to what God has spoken to you. Perhaps you're haunted by tormenting words that you would never amount to anything, you're not good enough, and that you don't have what it takes.
Understand that the wilderness season you're in is a time of discovery and preparation. Others may not recognize the hand of God upon your life, but that doesn't mean it's not there. God is with you and has you in the palm of His hand. In God's timing, all will be made clear.
Many years later, Moses eventually did become a ruler and a judge over the children of Israel: "This Moses whom they rejected, saying, 'Who made you a ruler and a judge?' is the one God sent to be a ruler and a deliverer by the hand of the Angel who appeared to him in the bush" (Acts 7:35).
God knows where you are. In a heartbeat, He can thrust you from a place of anonymity into your destiny. Treasure and protect what God reveals to you in regard to your calling. Don't forget where He is taking you—but don't try to force your way there either. You can't accomplish it in your own strength.
Remember, God often reveals your calling to you well before others see it. Don't get discouraged. Don't lose hope. Stay the course, stay obedient, stay faithful and let Him do the leading.
God will promote you in due time.
This article originally appeared here.