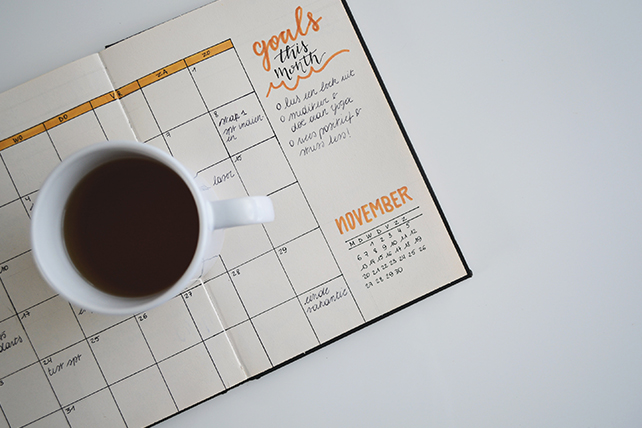 I'm reading a great book called Essentialism: The Disciplined Pursuit of Less by Greg McKeown. In one chapter on 'flow' he describes the routine Michael Phelps has practiced before every race. For years he has kept the same routine…from the same time he shows up before a race…to the same number of warmup laps he swims…to the same time he removes the infamous ear buds from his ears. His routines have contributed to both his Olympic golds and his world records. Routines not only benefit Olympic athletes, but can benefit us as well. Consider these five brain benefits to creating routines.
So, building routines into your life offers many practical benefits.
How have routines helped you?
This article originally appeared here.