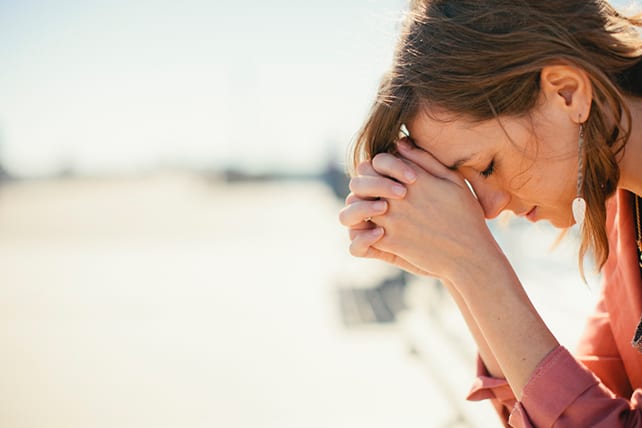 In the dark night of September 7, 1860, on Lake Michigan, the steamship Lady Elgin began to sink in the gale-force winds. The desperate captain ordered cattle and cargo to be thrown overboard but the Lady Elgin broke apart and rapidly sank. Over 300 people would perish that night. The survivors were rescued by brave volunteers who risked their lives by entering the lake during the storm.
One such person was a young seminary student by the name of Edward Spencer. Spencer noticed a woman clinging to some wreckage far out in the waters. He took off his coat and swam out through the heavy waves, saving her life. Though exhausted after the effort, he returned to the lake to rescue another, after which he returned yet again. A total of seventeen times he swam into the raging waters, each time saving a life. The heroic effort that day took a permanent toll on his health, preventing him from going into the ministry.
Decades later, when the renowned preacher, RA Torrey, was relating those events in a sermon, someone called out that Edward Spencer himself was in the congregation. Torrey invited Spencer up to the platform to interview him. The white-haired man walked slowly toward the pulpit, to spirited applause. Torrey asked him if anything in particular stood out in his memory of that fateful day. His answer was disturbing…
"Only this, sir," Spencer replied, "of the seventeen people I saved, not one of them ever thanked me."
Let me ask you: do you think those seventeen people were grateful that their lives were saved? Of course they were. Yet none of them bothered to express that sentiment to the one who saved them. We should never make that mistake.
A)   IMPERATIVE OF PRAISING GOD
Psalm 47:1-6
 Clap your hands, all peoples! Shout to God with loud songs of joy!….God has gone up with a shout, the LORD with the sound of a trumpet. Sing praises to God, sing praises! Sing praises to our King, sing praises!
This imperative to praise God is addressed to a group, not an individual. Interestingly, this group includes, not just Israel, but "all peoples." Every nation, including Gentile nations. The command is not to merely be grateful to God, but to express that praise, and to express it loudly with shouts, clapping, and song. The clapping here refers to the collective applause approving of God as their ruler.
It is one thing to have a quiet time of meditative devotion, or to adore God in your heart, and to offer every silent moment of your day to him as a sacrifice. But once in a while you need to express that praise out loud. Studying God's attributes will naturally pump up the volume of your soul. And the Psalmist gives 3 reasons that provide the impetus to praise our God…
B)   IMPETUS TO PRAISE GOD
1.       PRAISE GOD FOR HIS POSITION
Psalm 47:2
 For the LORD, the Most High, is to be feared, a great king over all the earth….7 For God is the King of all the earth; sing praises with a psalm!… 8 God reigns over the nations; God sits on his holy throne.
When you understand God's position, it makes you want to express to him and others that you are on his side!
When a rival sports team trots onto the field, you may sit still and sip your slurpy. But when your team charges in, you spring out your seat and loudly shout and applaud to show that you are on their side.
But God is the Lord Most High. He is a great king, over all the earth. When that fact gets stated, do you yawn and sip the slurpy of wandering attention and distracted thoughts, or does something in you want to shout out in agreement?
God's position as the highest monarch in the Universe deserves the most vocal support from his followers.