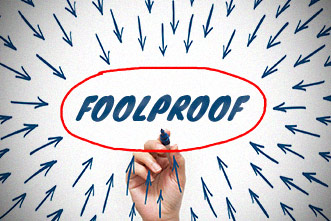 Most pastors know what they want to do, they just don't know how to do it. In other words, they usually know the answer to the first two of Andy Stanley's leadership questions, but not the third. What are we doing? (Making disciples of Jesus Christ.) Why are we doing it? (Because Jesus is the hope of the world.) Pastors get up every morning with that fire in their belly. What's less clear is the answer to Stanley's third question: Where do I fit in? Many pastors struggle to define their pastoral leadership style. They don't know their unique role or contribution in the church.
There are lots of reasons for that. The role of the pastor is in transition. Many pastors were educated for a job that no longer exists. Churches have different, even conflicting, expectations for pastors. Pastors are often specialists who must function as generalists.
The result is that many leaders feel anxiety about their role. Are they primarily a pastor? A preacher? A leader? A coach? Identity confusion could be the biggest cause of pastoral stress.
A Foolproof Guide to Identifying Your Pastoral Leadership Style
1. Leader
Each of these are leadership roles, of course. But we'll define a leader here as one who is great at motivating, organizing and directing other people to accomplish the leader's vision. Leaders have a clear idea of what the church should be, and they're great at getting people to see that and make it happen.
Leaders see things in simple terms, they are decisive and they are highly persuasive. The best ones head very large organizations.
The best thing about leaders is that they get things done. Everyone values them, though they may bristle at the leader's personal style or pace of change.
The problem with leaders is that they often have large egos.