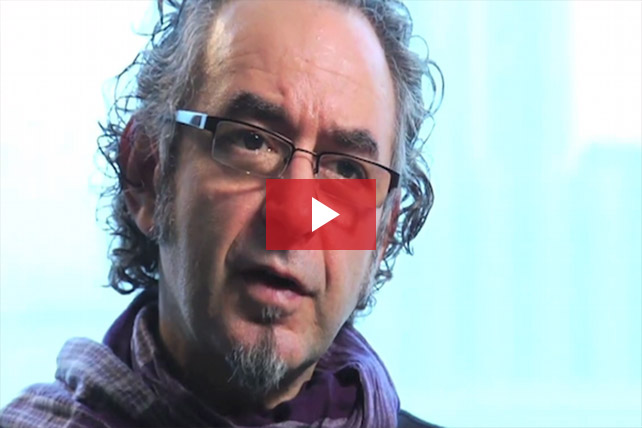 Alan Hirsch shares a problem that he believes will eventually kill the church: an "obsession with safety and security, comfort and convenience."
The following video poses the question: Are you stuck in a rut? According to Hirsch, we don't take the risks we should be taking if we want to be creative and truly embrace the gospel. "If you want to be creative, you have to risk failure," Hirsch argues.
Hirsch highlights the fact that in America particularly, many churches are stuck in the "stifling status quo." Because of our middle-class culture, we've turned our churches into a sort of "country club atmosphere" where we practice a "civil religion that affirms my lifestyle." Hirsch warns this mindset is dangerous to the gospel.
Instead of experiencing "adventure or journey or quest" inside the church (taking risks), we strive to keep everything "nice and safe." However, if we were to take real risks, we would be invested in the outcome of the church. Hirsch implies that if the church were truly embracing the gospel, we would be risking things more important than membership in a club.
And while "risk doesn't always have to be death-defying," a bit of risk is good for us. What do you think of Hirsch's words?
Alan Hirsch – Are You Stuck In A Rut? from Verge Network on Vimeo.
Hirsch has also graced us with his presence on the Church Leader's Podcast. You can listen to his interview on how the church can fulfill the mission of God here.