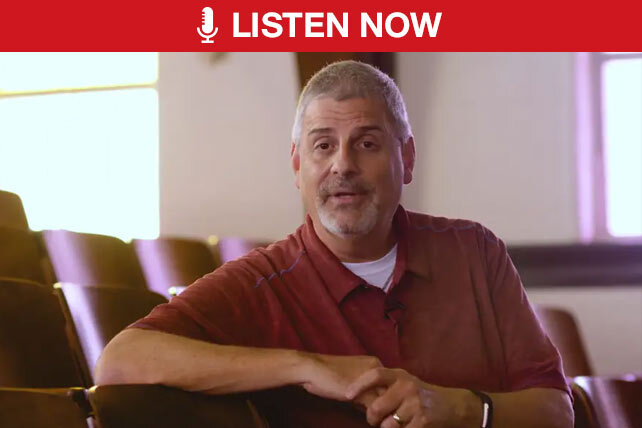 Jimmy Dodd served as a pastor for 20 years before creating PastorServe in 1999. PastorServe responds when a ministry leader's life, family, or church falls into crisis, providing confidential support, direction, coaching, and consultation. After working with pastors in crisis for several years now, Jimmy has seen it all and believes that, "Every pastor needs a pastor." Jimmy and his wife, Sally, have five children and three grandchildren.
Other Ways to Listen to this Podcast with Jimmy Dodd
► Listen on Apple
► Listen on GooglePlay
► Listen on Spotify
► Listen on Stitcher
► Listen on YouTube
Key Questions for Jimmy Dodd:
-What are the six relationships every pastor should have?
-How can pastors cultivate deep, true friendships?
-What is the biggest lie pastors believe?
-How can pastors work through their weaknesses?
Key Quotes from Jimmy Dodd:
"More and more pastors shared with us that there was really no place to go just to be honest about their lives."
"It's extremely important to have friends that you would say can really be your friends through the great times and through the really hard times as well."
"I think a coach could help you to see things that you need to work on. They can help you process through some issues in the church; they can help you with plans in the church. But they can ask you a lot of questions, and I think that's the main thing. I think you want a coach that really knows how to ask the very best questions."
"I would say just make sure that you have a heart of a learner. I think that that's one of the most important things in the world."
"I think that fear does drive a lot of pastors…There's a lot of pastors who carry a lot of secrets, and every morning they wake up and they have fear because they think, 'Is today the day that somebody finds out my secret?'"
"We have so much fear in our life of, 'Man, if people know that I'm a mess.' You know what? We're all a mess. That's why we need Jesus. If we weren't a mess, you don't need the Gospel."
"Satan has a very small toolbox. It's a very small, very, very limited toolbox, and the main tool that he has is, he just whispers lies into our ears. And oftentimes, we just believe them. But those are lies that we hear just constantly from pastors."
"I think that pastors need to just embrace their weakness. If you have anxiety, if you have depression, if you have epilepsy—we could go on and on with everything—God can use that for His glory. We know God delights and he takes the weak, and He can use things for His glory."
"And you have to know your church is extremely important, but your church, as a pastor, is not your primary ministry. It's your family. Your family is your primary ministry."
Mentioned in the Show by Jimmy Dodd:
Survive or Thrive: 6 Relationships Every Pastor Needs by Jimmy Dodd
Follow Jimmy on Twitter