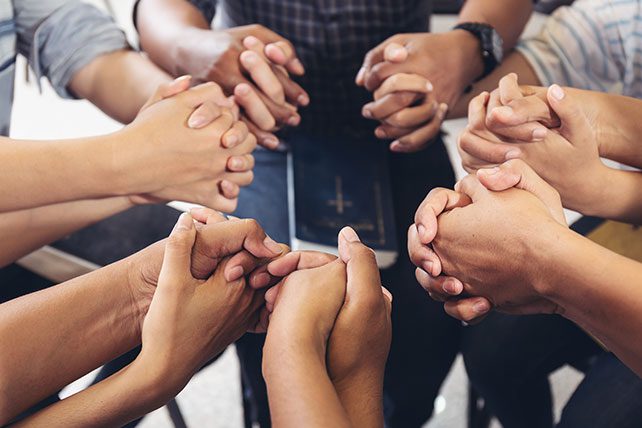 Do you struggle with how often your small group coaches and leaders pray for those they lead?Are your small group leaders looking for new ways to encourage prayer among their members other throughout the week?
How to Encourage Prayer in Small Groups
In Back to the Basics, Kiersten Telzerow discusses the need for Small Group Point People to pray specifically for those they lead. There is power in our prayers. When we pray, God answers. But this isn't limited to just Point People. It is important for our small group staff, coaches, and leaders/hosts to do the same.
Even the members of small groups need to incorporate and encourage prayer daily outside of their gatherings.
Some people are more disciplined in regularly praying than others. Some are better at keeping track of specific ways to pray for others.