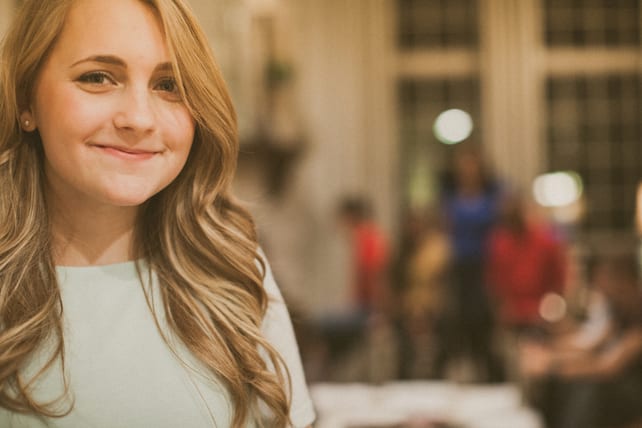 While we cannot guarantee or control the success of another, we can do all we can to make sure they do succeed. In order to gauge the success potential of the new leader you are sending out, there are several factors to consider. Below I give my "big eight."
Indicators for New Leader Readiness:
They have taken the small group leadership training class offered through our church.
They have become effective in leading various parts of our group such as the icebreaker, the prayer time or the Bible discussion.
They have been effective at performing most of the eight habits of an effective leader consistently, including prayer for group members, inviting new people and contacting group members.
They have and use a good personal growth plan.
They have at least one good apprentice.
They have several people that are happy to follow their leadership in a new group.
They have a good place for the new group to meet. Preferably, they have secured a good host/hostess.
They have a good day and time for the new group to meet.
It is ideal to be able to put a big check by each of these eight indicators. Obviously, the more indicators they have in place, the greater will be their odds of success. As I look back over our ministry, those leaders with the most indicators have had the most success.
In the last several years, I have turned out some apprentices who failed to maintain a healthy growing group. One of them was great at teaching and leading various elements of the group meeting, but he was lacking in the other key indicators. He had no apprentice. He was not sure clear on where or when to meet. He struggled to have a growth plan. He rarely contacted or prayed for group members and never invited new people. I should have never sent him out. But I did… and he failed.
Another failure involved a married couple with six indicators in place. But they picked a poor time to meet and had not proven to be successful at inviting new people. When one of their seed couples moved away, they were left with just themselves and their apprentice couple. And, after a year of struggling, they closed the group.
As you mentor your apprentices, let this checklist serve as a guide and help you guide your apprentices through the development process. Try to have as many indicators as strongly in place as possible before you send them out. If there are gaps before they are sent out, they rarely get filled in after they are leading. Get those gaps filled in first. If it means you send out fewer leaders, then that is alright. It is better to send out a few good leaders who are well-trained than a lot of weak ones. The good ones will lead healthy, growing groups that multiply. The weak ones will probably close their groups before long, if they even get them going to begin with.
This article originally appeared here.