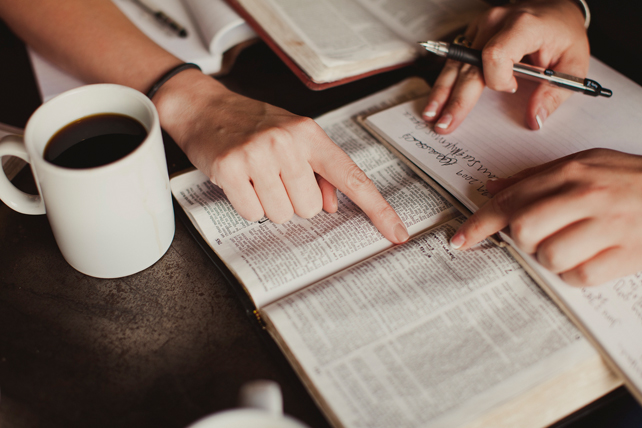 Want to create your own small group curriculum? Discover these five steps to creating small group curriculum.
#1. Always start with the end in mind.
Where do you want to lead your group members?
What steps do they need to take to get there?
Make each step a lesson.
#2. Back each lesson with Scripture.
#3. Use a template and format all lessons the same.
Introduction
Applicable Scripture
Application
Preview and assignment for the next week
#4. Always use open-ended questions to bring more discussion.
The first questions should focus inward, toward their personal walk.
The second set of questions should focus outward, how are they relating this to others.
#5. Keep the lessons simple.
The most rewarding lessons are ones that have a small assignment for their members to do during the week, then share with the group at their next meeting. The more each member puts into the weekly lesson, the more they will get out of it.
This article originally appeared here.