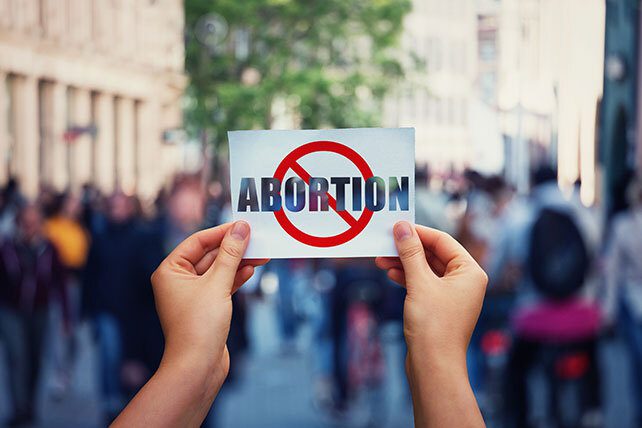 Evangelical Christians have joined Roman Catholics to be at the heart of the movement against abortion this century, working toward this moment—when Roe could possibly be overturned. Only a third of Americans say abortion should be legal under any circumstances. By doing so, the United States would move out of a group of seven nations with such extreme abortion laws, alongside North Korea, China, and a handful of others.
This is good news, and many Christians have worked tirelessly to see a day where this is possible.
But, in a sense, our work is just beginning. In states like mine, the Roe standard remains, and we still have to work to make abortion unthinkable, by helping people to see the value of unborn life and demonstrating consistent and holistic values of life.
A post-Roe movement must promote a "womb to tomb" ethic, one that values the God-given value of life regardless of age, ethnicity, class or apparent contribution to society. We value life simply because it is life that God has given, and that means in the womb and until death.
Imagine the immeasurable good a consistent Christian ethic of life could do—transcending partisan talking points or organizational affiliations. Imagine Christians caring for unwed mothers, speaking up for unborn children, providing homes for foster children, caring for the poor and vulnerable, loving the refugee and the immigrant, and protecting the elderly and widows.
RELATED: 3 Realities for Christians to Consider if Roe Is Overturned