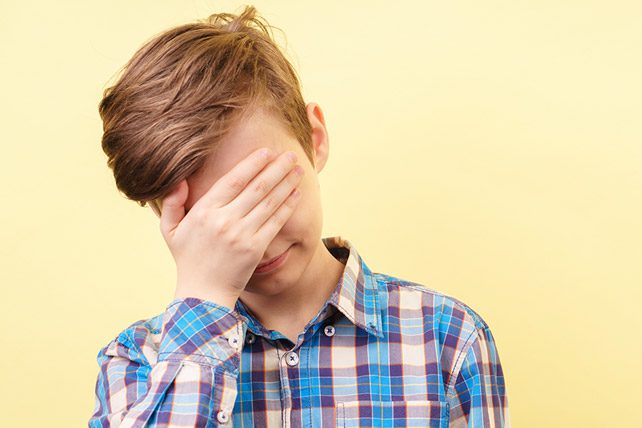 Zephaniah 3:17 is the sort of Bible verse that is cross-stitched and framed in the homes of elderly women all across America. There's a chance that your grandmother has this in her hallway, right next to a framed print of Jesus, the one with the erie eyes that follow you around. And if not your grandmother, then your mom probably has a nice little magnet with this verse stuck on the refrigerator, holding a picture of you – it's probably embarrassing and she probably loves it.
The LORD your God is with you,
   he is mighty to save.
He will take great delight in you,
   he will quiet you with his love,
   he will rejoice over you with singing.
It's the sort of verse that used to make me nervous. As a young man, I wasn't sure I wanted God to quiet me with his love, and I certainly didn't want him to rejoice over me with singing. It reminded me of when my family would sing 'happy birthday' to me – the most awkward 30 seconds of an entire year.
Zephaniah 3:17 — God, Are You Going to Embarrass Me?
But now, as a slightly older man, with a wife and four children, I've had a change of heart. I'm crazy about my kids and I frequently 'take great delight' in them – it's the natural inclination of a father's heart, and as a father, who is also a son, a son of the very best father, the Father of lights, I've decided not to be the squirmy, child who pulls away from the Father's embrace. I'm beginning to learn that all that he does is for my good, even his song.