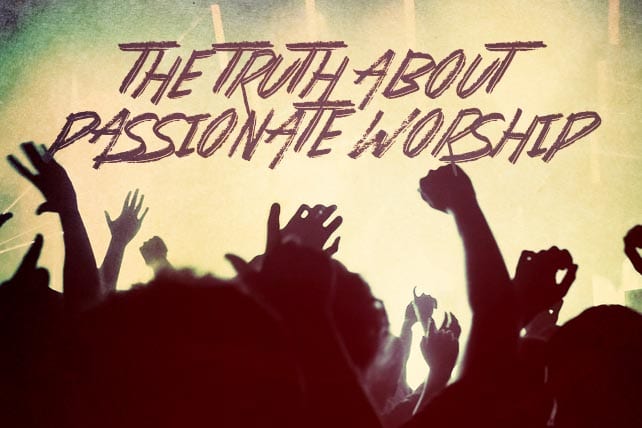 Worship. 
How would you define it?
Hearing that word almost creates confusion.
It has become so many things. Songs, services, singing and industry.
Records, sold-out shows, iTunes charts and royalty checks.
Jobs, productions and emotional feelings.
But what is it … really? More than anything, we need to get this right. Worship is foundation—it's the rock that everything is built upon.
As leaders, we can never tire of hearing this. We can never graduate from the heart of worship. There are no bigger and better things.
Christ is all—His worth, magnified in our hearts and in the hearts of the people we lead. Seeing Him clearer, knowing Him deeper.
Let's ask some pointed questions:
When was the last time you were really desperate for God? Where you felt like you really needed Him?
Do you remember a time when your desire to know Jesus was stronger than your desire for anything else?
Have you ever felt the fire that Paul felt?
"Indeed, I count everything as loss because of the surpassing worth of knowing Christ Jesus my Lord. For his sake I have suffered the loss of all things and count them as rubbish, in order that I may gain Christ" (Phil. 3:8).
Is Christ so valuable to you that everything else seems like rubbish?