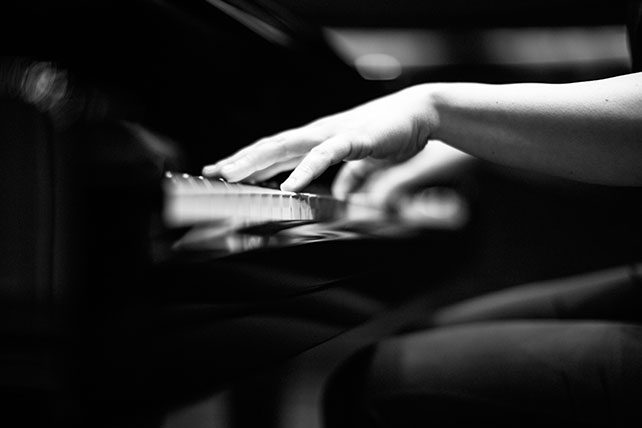 I've been blessed with many a great worship leader and the pastors with whom to work. I've worked with enough now to form some opinions of what makes a great one.
7 Attributes of a Great Worship Leader
1. Humble
They love Jesus and attempt to walk with Him daily. They are willing to let others help lead, because it's not about them—it's about Jesus. And, they don't have to always be center stage.
2. Strategic
They think through the planning of a service from start to finish. They are conscious of the need to remove distractions and give people the best opportunity to potentially engage in worship.
3. Cooperative
I once worked with a worship leader who could not handle a change. I believe in planning. I also believe the Spirit of God can work in our planning process. But it's very difficult to allow God's Spirit to reign when we are the ones in control of the service. The bond between the teaching pastor and the worship pastor is so important. In fact, the ability to form chemistry with them may be my most important quality when seeking a worship leader.
4. Faithful
In this one, I really mean a willingness to walk by faith—even when it's uncomfortable. A good worship pastor can lead people to respond, but it is one position in the church where there are multiple opinions of their "performance. " The worship pastor is subject to receiving criticism as much or more than the pastor. It can be a challenging position for anyone who thrives on popularity. A great worship leader focuses more on the call of God in their work than in the comfort of the position or the response of the people.