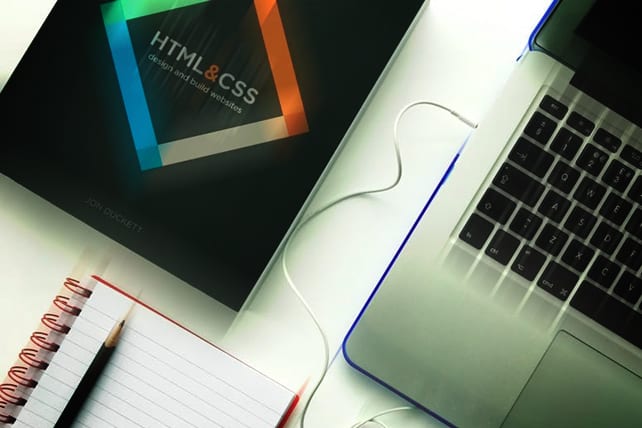 Just like we often clean the house before a special event, we also want our digital church home to be tidy. With your website and social media, fall is a good time to make certain that essential house-keeping tasks are taken care of for your website. Though not as exciting as creating special materials for special events, these tasks are essential for a church to have the most basic credibility. Some of these for social media overall include:
Updated and complete bios of your staff
People want to know who your leaders are—their background, education, why they do what they do. In an age when almost all business leaders have Facebook pages, blogs, Twitter accounts and almost everything else you can imagine for maximum exposure, for your church leaders to not have at least an updated and complete bio on your website does not communicate a positive image of your staff.
Updated links to staff blogs, Facebook, Instagram and Twitter accounts.
Visitors today expect to get to know church leaders through social media. If the church leader is not able to do this for him- or herself, as is often the case when the leader is a baby-boomer who went to seminary before the days of the personal computer, assign a "web buddy" or editor or co-writer to update or create this content. This is a wonderful expression of how we can serve and support one another in the church. It is important to be honest about this. This is also a good time to drop links if the staff person isn't using them.
Church Facebook pages should be more than photo albums
Yes, it's very nice to have pictures of your latest fun event, but if you don't also have some commentary about what's going on, why you do what you do, and have comments that make it clear the material is for people outside the church, your church Facebook page will look like an insider photo album only for the people already attending. In the same way that you need captions for pictures for them to make sense to anyone besides the person who takes them, you need captions on the Facebook images you share.
Your website also needs some housekeeping and following are some suggestions for that:
The richer the content of your website, the more credibility you will have, so…
Be sure ALL ministries have updated descriptions and updated schedules. Without this very basic information, your church will not be taken seriously by visitors or seekers. Think about it: Would you do business with a company that did not tell you when it was open; what products or services it offered; or anything about the staff? Ask yourself what you would want to know about a church and its programs and be sure you have complete information on the website. Nothing kills the credibility of a church website more than programs that were over a year ago, and still listed as current.
Think about how to enrich ministry areas. This would be the idea of "value-added" features on a commercial site. For example, in the children's ministry area you could not only have the basics about what you teach, what the children do, how you screen your workers, who to contact about the program, times, dates, etc., but you could also have practical parenting tips, or a Q&A section hosted by your children's pastor.
Be sure to have a clear explanation of the Christian faith. It is astounding to me how few church websites have information on what it means to be a Christian, how one becomes a Christian, and links to either pages on the website or to other sites that answer questions about the Christian faith. Check out your site—what do you have on it in these areas? If not, you may want to take some time and create sections that clearly share your faith.
You can attach blogs from experts in the church on life-skill topics, link to other helpful sites, whatever you can think of to connect with people who are looking for the answers to life. If you have videos or photo galleries, be sure you explain what people are looking at.
Most of all your website MUST look like someone is paying attention to it. It must be up-to-date and content rich—that is a non-negotiable communication requirement for the credibility of every church.
REMEMBER that looks and graphics aren't nearly as important as complete content that is easy to find
No one will get angry at your church or skip an event if they don't like one of your illustrations or the font you use. However, those reactions may take place if you don't have up-to-date information about a ministry that you advertise on your home page, if the links to a program don't work or if you have a convoluted navigation system with insider terms to describe your ministry areas.
As you go into the fall holiday schedule, this time spent housekeeping and updating your site will lay a firm foundation for communications about special events for the rest of the year.
This article originally appeared here.