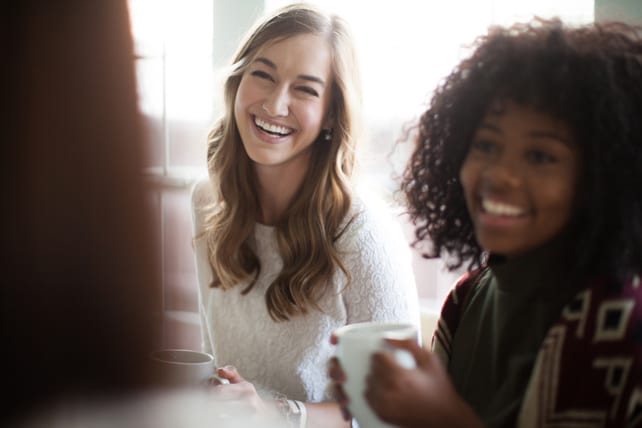 Have you ever wondered why Mother's Day has the third highest church attendance of the year?
The reason that churches are so full on Mother's Day is not because it is the only time of year mothers come to church. Most of the moms are always there. It's the husbands and kids who rarely come who show up with Mom that one day to make her happy.
The reason so many people come to church on Mother's Day is the unchurched people in the lives of many mothers rarely, if ever, come to church, but they will come on this day to make mom happy. Mother's Day outreach is a great evangelistic opportunity for your church! Here are high-impact Mother's Day outreach ideas.
6 High-Impact Mother's Day Outreach Ideas
1. Focus your planning on reaching the unchurched spouses and kids.
Flowers are nice, but far better than a rose for Mom would be a Sunday designed to speak to those she loves but who do not know Jesus.
Prepare your people by encouraging them to pray specifically for the unsaved, unchurched and straying family members who will come to church with Mom on this Sunday. Pray for sensitivity to their needs. Create attractive invitations for your members to give family members.