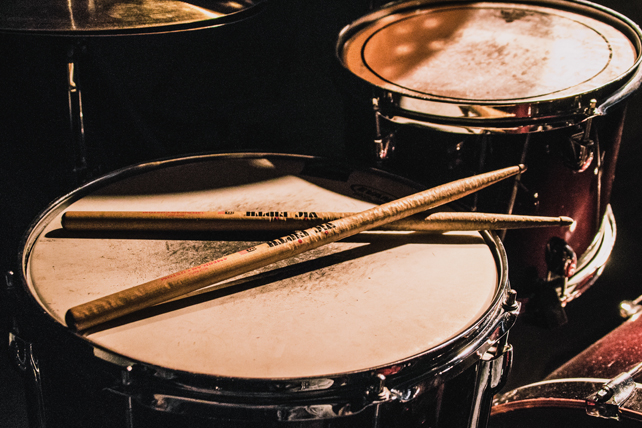 Congregations are constantly trying to discover and create good worship. So they've expanded their song catalogs and adjusted their presentation methods in an effort to find a formula that accomplishes that goal. Some just bypass the heavy lifting altogether by imitating the worship practices of other congregations—this kind of worship isn't good.
The minor prophet Micah faced similar challenges as he responded to the shallow worship practices evident in the lives of the religious leaders of his day. He vigorously condemned the dishonest, corrupt and meaningless worship prevalent in Judah and Israel.
According to Micah, outward appearances indicated they thought their worship was good. But their worship character wasn't consistent with what God calls good. So Micah wrote, "He has shown you, O mortal, what is good. And what does the Lord require of you? To act justly and to love mercy and to walk humbly with your God" (Micah 6:8).
3 Reasons Worship Isn't Good
If someone says, "I love God (an act worship), and hates his brother (also an act of worship), he is a liar" (1 John 4:20a). Worship that acts justly realizes loving God with all my heart, soul, mind and strength is incomplete until I also love my neighbor as I love myself (Luke 10:27).
Mark Labberton wrote, "The heart of the battle over worship is this: Our worship practices are separated from our call to justice and, worse, foster the self-indulgent tendencies of our culture rather than nurturing the self-sacrificing life of the kingdom of God."[1]
Mercy is the willingness to sacrifice ones own interests for the greater worshiping good of the congregation. Merciful worship begins by surrendering or sacrificing for the sake of something or someone else. It is the act of giving up, offering up or letting go.
King David understood merciful worship as he responded to God's command to build an altar so the plague on the people of Israel might be stopped (2 Sam 24:21). At no cost to David, Araunah offered his threshing floor, his oxen and even the wood from the oxen yokes for the burnt offering. The king replied, "No, but I will surely buy it from you for a price, for I will not offer burnt offerings to the Lord my God which cost me nothing" (2 Sam 24:24).
We often take credit for instigating God's presence by what we sing and how we sing it and call that good worship. In reality, God started the conversation, was present long before we arrived and has been waiting patiently for us to acknowledge Him. He has called us out of darkness into His marvelous light that we may declare His praises (1 Peter 2:9). The Father seeks the kind of worshipers who worship in spirit and truth (John 4:23).
Humble worship allows us to lay aside the unflappable pursuit of our own satisfaction, entertainment, pleasure or routine in order to pursue God and ask Him to reorder our priorities and passions."[2]
[1] Mark Labberton, The Dangerous Act of Worship: Living God's Call to Justice (Downer's Grove: InterVarsity, 2007), 22-23.
[2] Ibid., 170.
This article originally appeared here.