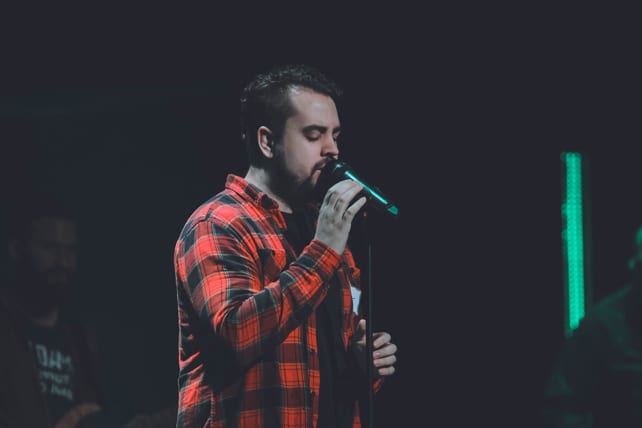 Looking for good songs for mens worship? Let me tell you this true story.
I'm getting ready to speak to several hundred guys at a men's event. Let me say it again: a men's event. And the band is leading us through this song:
Your love is extravagant
Your friendship, it is intimate
I feel I'm moving to the rhythm of Your grace
Your fragrance is intoxicating in our secret place
Why do worship leaders choose such girly songs, filled with romantic imagery, even when they perform at men's events?
Well, now they don't have to. I asked one of my readers, Jeffrey Painter, to assemble a list of good songs for men's worship for men. He came up with 45. Consider this a down payment. If someone would like to expand this list of men's worship, let me know.
JEFFREY PAINTER'S LIST OF MEN'S WORSHIP SONGS:
This article about good worship songs for men originally appeared here.