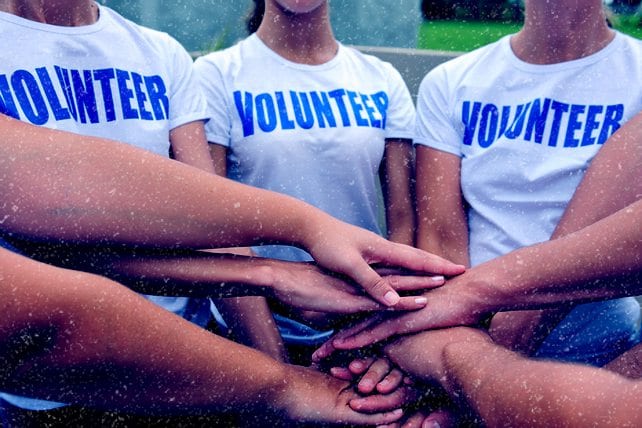 Why are volunteers so essential for youth ministry? A youth leader simply can't have an impact on every student in a youth group. There are too many students and not enough youth pastors. However, when youth pastors multiply themselves through volunteers, they can reach more students. A youth group with great assistants can reach more students and have a longer-lasting impact on them.
Unfortunately, youth pastors often struggle with recruiting great volunteers. To meet this need, here are 5 simple tips for finding great helpers.
5 Ways to Find Youth Ministry Volunteers
1. Target Vocations
Begin by targeting potential volunteers who already have an invested interest in the lives of students. Some potential vocations that lend themselves to working with teens include teachers, coaches, social workers, and counselors.
2. Target Demographics
By targeting certain groups and life stages of church members, youth leaders can recruit key volunteers. Some of these demographics include retirees, stay-at-home parents, and college students.
One youth pastor I know asked a retired church elder to volunteer in the youth group. He had plenty of time and resources to spend on kids. Students loved going to his house for pool parties and other events. Plus, the youth pastor gained a major resource in having an elder as a volunteer. From that moment on, the elder committee supported everything the youth pastor did with the teen ministry!
3. Volunteer Care
A volunteer who feels cared for and well utilized will love being involved in your group. As a result, he or she can therefore be a great recruiting tool. Show your volunteer staff you value their time with students by providing training opportunities for them.
One youth group we work with plans two volunteer-training meetings per semester. One is an all-day event with multiple training sessions. The other is a few-hour training meeting on a Wednesday evening during midterms, when youth group attendance is usually lower.