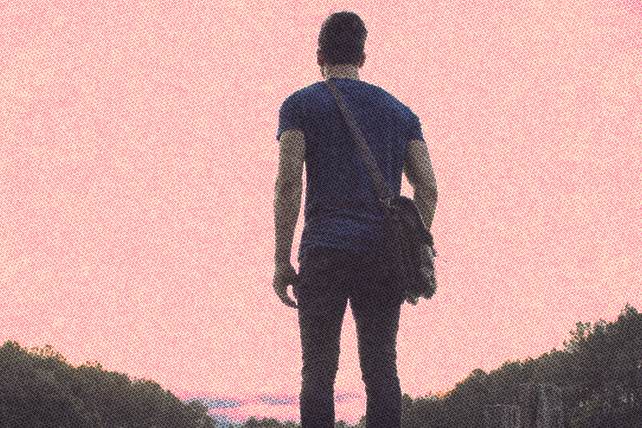 Want to grow your ministry and expand your reach? If you're like me, you get overwhelmed because your "things to do" list is way bigger than your "things done" list.
I love structure and systems. If those are missing, I'm literally all over the place. (It doesn't help that our offices are being re-done. So we're office-less for six weeks.)
Even during my normal workweek, I need structure. That's why I block out times to work on sermons, answer emails, think about the future, etc. I want to be productive. So whenever I'm not sure what to spend time on, I default to one of the items below.
Maybe you do these things already. But I want to share what you can do today to help your ministry thrive tomorrow.
9 Ways to Grow Your Ministry
1. Call a volunteer and thank them.
First, try to be really intentional with your appreciation. Whenever a volunteer pops up in my head, I stop what I'm doing and call them or send a text. I just let them know I'm thinking of them and am thankful for them. It means the world to your program's faithful helpers.
2. Spend an hour planning for the rest of the year.
What big youth ministry event is coming up? What camp tasks are far enough out that you haven't thought about them yet? Spend this hour to get ahead on something in the future. That way, when the stress of the incoming event happens, you're already on top of it.
3. Think about who can join your team.
Maybe your youth ministry is different from mine, but volunteers don't come out of the woodwork. We need the skills of a college football recruiter to ensure we have the adult power to run a ministry. So spend time thinking about and gathering contact info on potential volunteers. Then begin to pray for each of them.
4. Plan your next volunteer training or event.
We have one coming up next month. We're doing a dinner, a training, and a minor league baseball game. It's not until the end of next month. But why not get ahead by working on the details today? Events sneak up on you.
5. Ask leaders about stories of life change.
Program leaders are the boots on the ground. So they know and see stories of how God is transforming students in your ministry. Gather and then spread this good news. Nothing is more powerful than a good story of life change.