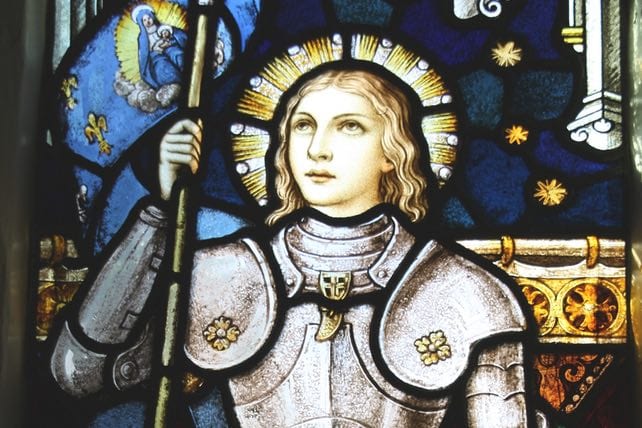 Do you know some influential teenagers who make an impact on their peers? on their classmates? at their churches? in their communities? Today's teens don't need to wait for their turn (or for permission) to change the world. Teenagers are making a difference right now—in big ways!
As a youth leader, you can probably list a bunch of influential teenagers by name. And you probably know them and their leadership abilities quite well. Plus, you have the opportunity to continue shaping these amazing teenagers. You can encourage their efforts, steer them in the right direction, and remind them to glorify God in all they do and say.
Influential Teenagers Throughout History
In the April 2015 edition of The Atlantic, editors asked several well-known people this question. "Who is the most influential teenager of all time?"
Here are some of their responses:
Emmett Till: a 14-year old African-American boy who was murdered in 1955 for whistling at a white woman. His death inspired others to fight racism and protect civil rights.
Joan of Arc: the legendary French girl who led an army against the English in the Middle Ages.
Anne Frank: the Jewish girl who hid in a secret room in Amsterdam (The Netherlands) in WWII. She was betrayed and died in Bergen-Belsen, leaving behind a diary that inspired millions.
Elvis Presley: the king of rock 'n' roll.
Nero: the cruel Roman emperor who rose to power at age 16.
David: the teen shepherd boy who slayed the giant Goliath, thus changing the course of history for Israel.
Mark Zuckerberg: the tech wizard who started Facebook when he was still a teen.
Who is the most influential teenager of all time? It's an interesting question, for sure. I would have mentioned the disciples perhaps, some of whom may still have been in their teens when Jesus started his ministry.