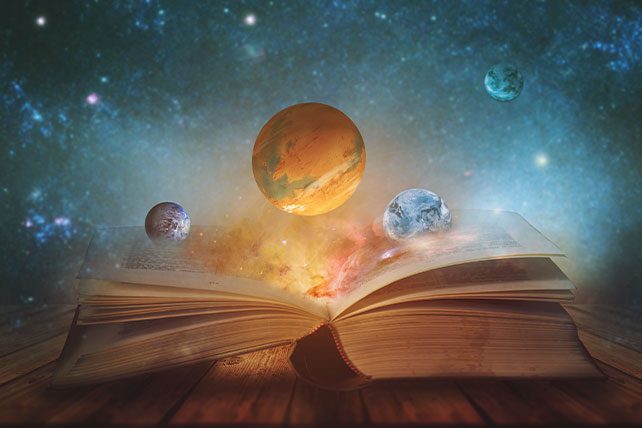 If you want an engaging youth group Bible study that's sure to get teens and tweens talking, go back to "in the beginning." As younger kids in Sunday school, your students learned how God made the world and everything in it. Now that they're in junior high and high school, however, those beliefs face serious challenges in science classrooms. So a Bible lesson on creation for youth will address kids' pressing questions while challenging and growing their faith.
By taking a deep dive into the first two chapters of Genesis, you'll explore topics such as how long it took to make the earth, how old the earth is, and how people came to be. When you prepare for a Bible lesson on creation for youth, be ready to investigate questions about the theory of evolution, the big bang, intelligent design, young earth creationism, and even dinosaurs. Another in-the-news angle is creation care, or environmental stewardship.
During a Bible lesson on creation for youth, be sure to address the role of faith. Also emphasize the importance of engaging in respectful conversations with people who have different beliefs.
Don't be afraid to admit you're not sure about some questions your kids might ask. Instead, turn to a variety of media to help teenagers search for answers. Encourage them to pay attention to what Christians say about these topics—and how they answer critics and skeptics.
We assembled a list of helpful materials for you to consider:
Bible Lesson on Creation for Youth: 6 Resources to Use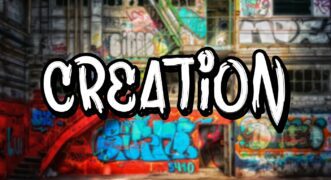 This free Bible study based on Romans 1:20 explores how God reveals himself, as our Creator, through what he made. The lesson also reminds young people how they can reflect the beauty of God, as his precious creation.
2. Creation Object Lesson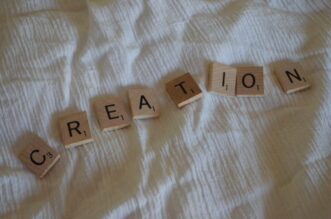 Some fun object lessons at the beginning of this Bible lesson on creation for youth are sure to grab participants' attention. Then the material takes a look at the biblical worldview and at how foundational Christian beliefs affect our thoughts on creation. "What many people do not understand is that Christians look to the Bible first and then at science because God created science," the lesson states. "Science does not create God."
3. Creation & Evolution: They Don't Mix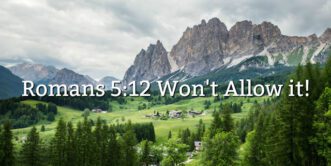 This "bite-size" Bible lesson on creation for youth is actually quite meaty. Based on Romans 5:12 and citing many other Scriptures, it explores reasons why Creation and evolution are not compatible.
4. "Thinkers Bible Studies"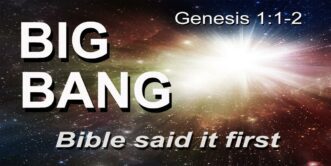 The first two lessons in this free series explore topics that are guaranteed to spark great discussions: "Can Christians Believe the Big Bang?" and "Did God create everything in six 24-hour days?"
5. Answers in Genesis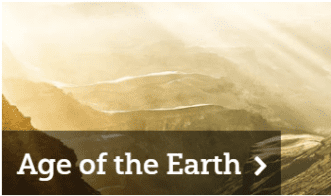 This apologetics ministry's website is filled with helpful Q&A insights. Plus, you can pay to take online courses to delve deeper into numerous areas of interest.
6. Time, Evolution & the Bible
World Video Bible School presents a five-minute video about how God is not bound by time.
Do you have a favorite Bible lesson on creation for youth that you recommend? If so, please share it in the comments below.