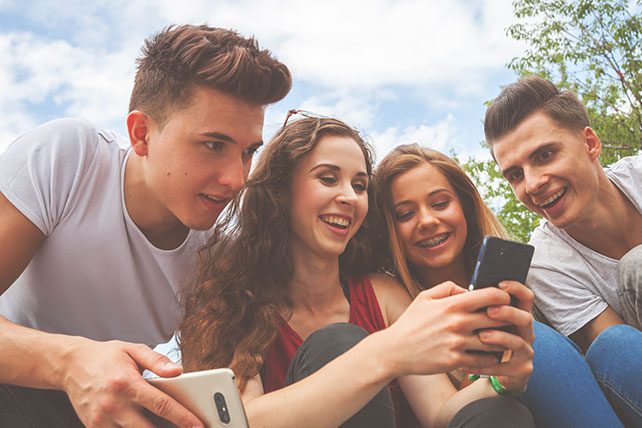 Knowing how to build a friendship with teens has never been more critical. Today's young people are increasingly isolated and have fewer closer friends. They're drifting away from activities with personal interaction and struggling to connect. Because of this, kids are hurting more than ever. Teens crave meaningful relationships. They pine for connections more reliable than WiFi.
Strong relationships are paramount for a healthy youth ministry and the well-being of teens you minister to. Youth ministry programs offer multiple ways to come together: playing crazy games in a church hall, sharing stories around a bonfire, going for a group prayer-walk, eating pizza galore. But real connection comes down to one thing: using the energy and excitement of those events as vehicles for personal interactions.
How to Build a Friendship with Teens
Building relationships in youth ministry is less about what brings us together and more about what helps us connect. Here are 6 best practices for how to build a friendship and make strong connections with kids in your ministry:
1. Get together and get connected.

Use big, fun events as vehicles for personal connections with teens. Nerf wars, scavenger hunts, and movie nights are great opportunities to spend quality time with young people. This happens one teen at a time. Often these connections happen unexpectedly. God uses unexpected encounters to bring unexpected blessings. Make the most of those moments.
2. Use social media to create connections.
You might see the teens in your youth ministry once a week (or once a month). Use social media to keep in contact with them (be mindful of safe church guidelines, though). Via your youth ministry account, message kids and let them know you're praying for them. Use humor, share a Scripture passage or funny picture, celebrate their small and big victories. The digital space is a great medium for ministry. Social media is a wonderful avenue to invite teens to live their faith in daily life.