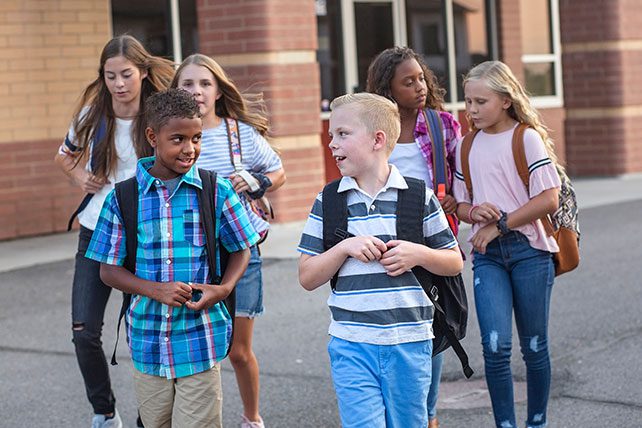 It's that time of year. Youth group promotion is on the horizon! In a few short months, churches everywhere will move elementary-aged kids up to junior high ministry. And 8th graders will enter the sometimes-intimidating world of high school youth group.
For years at Saddleback, we've been fairly intentional in our youth group promotion strategy. Specifically, we employ what I call a "push up/reach down" approach. It's a great way to help students move smoothly from one department to the next. Let me explain…
But first one key thought. "Youth Group Promotion Sunday" (or whatever you call it) is not a one-time event. Instead, it's a mindset you should enter into a couple of months before the actual date.
Youth Group Promotion: Pushing Up & Reaching Down
Pushing Up
The department below "Pushes Up" to the department above.
Our children's ministry does an amazing job at "pushing up" toward our junior high ministry. Leaders spend significant time and effort preparing 6th graders for their new home in junior high. Here are some things they do:
They always speak highly of our junior high ministry to students and parents.
They purposely neglect doing some things in 6th grade in order for junior high to be the first time kids experience them. In other words, they don't try to be a miniature junior high ministry.
They host a special event for 6th graders and their parents to prepare them for junior high ministry. The junior high team plays a significant role in the event.
As a graduation gift, every 6th grader receives a hat, T-shirt, or backpack featuring the junior high ministry logo.