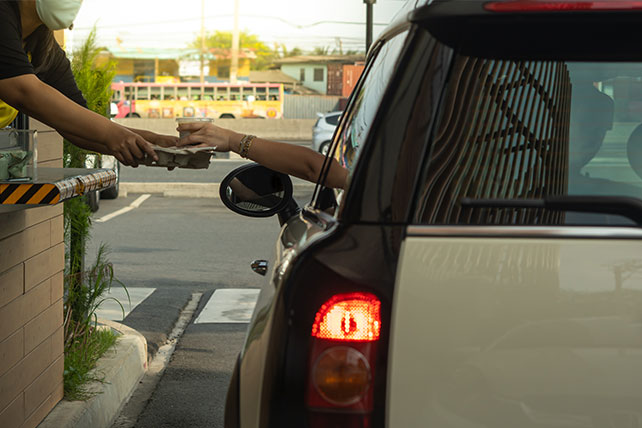 I've attempted to come up with the Ultimate Youth Ministry Scavenger Hunt. I tried to make it as generic as possible. But feel free to adapt it to fit your particular location and group.
First, I've listed all the sights and activities kids should seek out, plus the amount of points they earn. Below those lists, check out simple but crucial rules for a safe event. Finally, read through a bunch of quirky twists and tips to try for added fun.
Teens are sure to love this innovative youth ministry scavenger hunt. So head out and have a blast!
Youth Ministry Scavenger Hunt Lists
5,000 Points
Everyone in front of a movie theater. (Pick a specific G-rated movie that's out.)
Doing a human pyramid near a triangle shape.
One person splashing the rest of the group.
Everyone jumping off a short wall or curb, with everyone in the air at once.
Doing exactly what a sign says.
Take pic from above of everyone making a heart shape.
Ordering at a drive-thru.
Talking on a pay phone.
Re-creating (safely) the Beatles' Abbey Road album cover.
Doing the YMCA in front of the YMCA. (YWCA is acceptable.)
Holding hands with a statue.
On a playground.
"I can't believe we all fit in here!"
Jumping on a trampoline.
Re-creating a scene from a Disney movie.
Out-of-state license plate.
Playing cards.
Under a bridge.
Playing Leap Frog.
Everyone doing headstands.
Behind the pulpit of your church.