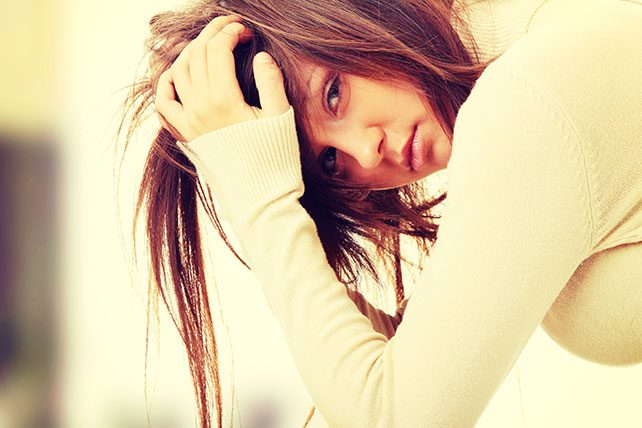 Consequences of disobedience in the Bible is an important topic because God is clear. He wants us to follow his commands. Paul writes: "All these things happened to them as examples—as object lessons to us to warn us against doing the same things; they were written down so that we could read about them and learn from them in these last days as the world nears its end" (1 Corinthians 10:11).
Paul is setting out the consequences of disobedience to God. The people of God committed sexual immorality, tempted Christ, and grumbled against God. As a result of their sins, they suffered severe and deadly consequences.
As Christ's followers, we have the Holy Spirit within us to guide us into all truth. But if we neglect His divine leadership and insist on going our own way? Then the Lord will let us face the consequences until we finally repent and turn back to Him.
Disobedience to God has major consequences. When we stubbornly refuse to listen to the Lord and his laws, we can expect the following results:
6 Consequences of Disobedience in the Bible
1. Confusion
We'll start to question our decision and wonder if we made a wrong choice. God's actions at the Tower of Babel demonstrate how He brings confusion when we make decisions without God's approval. Not only were the people's plans frustrated. But God accomplished His will despite them, as they scattered over the surface of the earth. "God is not the author of confusion…" (1 Corinthians 14:33).
2. Conflict
We'll experience internal conflict when the Holy Spirit gives us an uneasiness, inadequacy, and doubt over our wrong choice. "Let all bitterness, wrath, anger, clamor, and evil speaking be put away from you…" (Ephesians 4:31).
3. Cost
Disobedience is always costly when we don't do the right thing, in the right time, and in the right way. "Examine yourselves as to whether you are in the faith…" (2 Corinthians 13:5).
4. Loss
We will experience some kind of loss in our lives, whether emotionally, spiritually or physically. "I count all things loss for the excellence of the knowledge of Christ Jesus my Lord, for whom I have suffered the loss of all things, and count them as rubbish, that I may gain Christ" (Philippians 3:8).