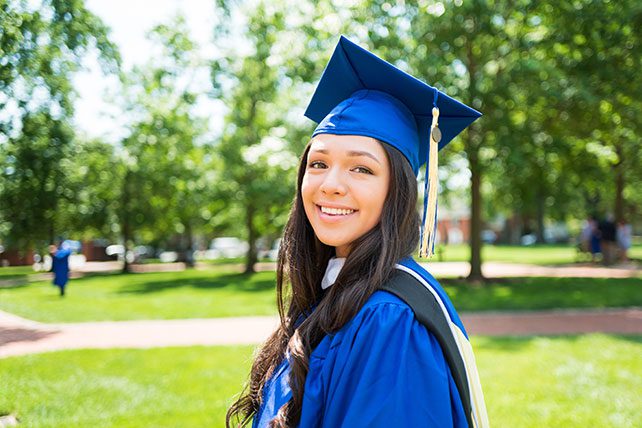 At this time of year, it's important to know what questions to ask graduating seniors. As teens leave high school, why not take time to learn about their experiences? After all, that's a great way to keep improving your youth ministry. Plus, it can help you keep in touch with graduates as they head out into the world.
Why You Need Questions to Ask Graduating Seniors
Companies and organizations often do exit interviews for many reasons. But the biggest is that they get really honest answers. They do this so they can learn, become better, and more faithfully care for employees.
I think student ministry pastors should do this too. Asking graduated seniors the following questions can help you become better. Your team can be more in tune with the actual needs of students. Also, conducting exit interviews provides a natural way to give teens things to think about as they move on to the next stage of education.
Mostly, the process is about asking great questions and keeping your ears open. Here's a list to get you started:
10 questions to ask graduating seniors
What is one thing you would NOT want to see our ministry change?
If you were me, what two things would you do differently in our student ministry?
What questions are you thinking through right now? (Note: This can clue you into which questions you should answer for next year's seniors!)
What do you think is the biggest need of students in our ministry?
What aspect of our ministry do you think is the most effective in helping students grow in their faith? Why that one? Anything we can do better?
What do you think the students at (school name) want the most out of life? How can our ministry specifically meet or address that desire?
What helped you best connect in our ministry?
Do you feel like we invested in you the way you expect churches to invest in people?  What could we do better?
Did anything in our ministry make you feel uncomfortable or discouraged?
Do you feel like we encouraged you in our ministry? If so, what was most encouraging?
This article about questions to ask graduating seniors originally appeared here.