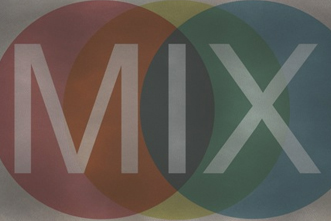 Free Youth Series
Download this series to share with your youth ministry.
From Patrick Holden, "During this series, we are going to discover the power of mixes and how God wants to use them to shape our lives. We will see that God wants us to be involved in mixes both to be influenced by them and to be an influence in them."
This series package includes:
Title Package
Teaser Video
2 Message Outlines
2 Group Layouts
Title Graphic (Photoshop File and PNG Format)
Resource provided by Patrick Holden
Download Instructions: To download these resources, click on the link that says, "To access documents/video files, click here" and then right-click and choose "Save As" for the appropriate files.