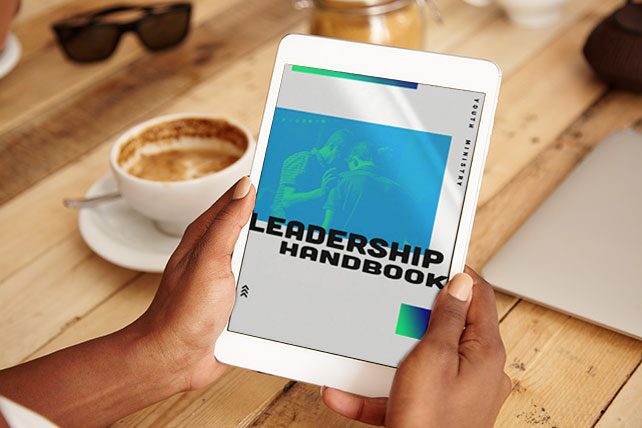 Volunteers are essential for running any type of ministry or program. That's especially true when it comes to youth ministry. That's why we're providing this free volunteer handbook. Download it today! Then customize it to fit your needs and your ministry.
From Stuff You Can Use: "We review the year's handbook in depth (usually over some Starbucks) with every new volunteer that we add to our team. We also refer to it in many of our training meetings throughout the year. It's been a super helpful and valuable resource for us. It helps us organize our own vision and priorities. Plus, it helps us communicate them to our volunteers."
Resource provided by StuffYouCanUse.org
Download Instructions: To begin your automatic download, click on the gray "Download This Free Resource" button. It's located near the top of the post.