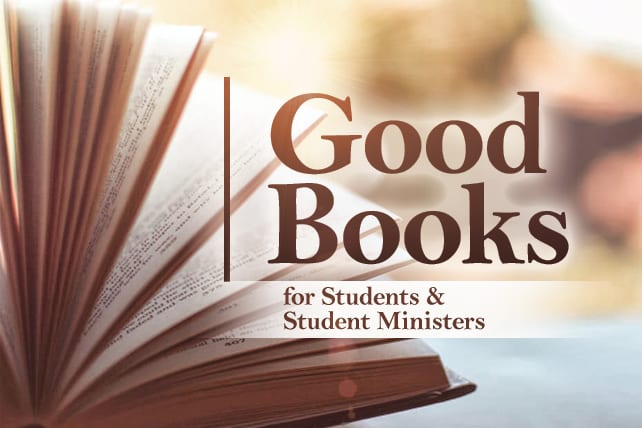 Tim Challies recently shared his 10 Books Every Christian Teenager Should Read. As a minister to students, I couldn't agree more with this list and the need for these kinds of resources to find their way into the hands of teenagers.
As I was thinking through other books I might add to this list, I came across some other lists that are worth checking out—27 Books Christian Teens Should Read and Top 10 Books for Youth Groups.
To add to these already helpful lists, I wanted to suggest some of the books we have used or hope to use within our own student ministry. Additionally, I have categorized these books within some of the essential categories we think through within our student ministry. Some of these books are written with teenagers in mind, many of them are relatively short and accessible, but all of them are worth every teenager reading. Additionally, I think these books provide a helpful guide for student ministers as they seek to equip and send out students for the gospel.
Gospel Clarity: Helping students know and share the gospel
Trustworthy Faith: Helping students grow confident in what they believe & why they believe it
Personal Holiness: Helping students fight sin and walk in holiness
Purity Matters: Helping students pursue purity and understand their sexuality
Spiritual Discipline: Helping students develop disciplines for growth and maturity
Meaningful Community: Helping students desire & enjoy life together in the local church
Missional Living: Helping students see their everyday life in light of God's mission
Disciple Making: Helping students know what it means to be a disciple and make disciples
If your a parent, some of these books would make a gift. Others would be a helpful tool to walk through a difficult issue your student may be facing. If you are a student minister, some of these books may provide direction for a teaching series. Others may prove helpful in thinking through your approach to various topics. Either way, I'd love to hear from you. What would you add to this list?
*indicates that I have not personally read this book, but hope to do so soon!