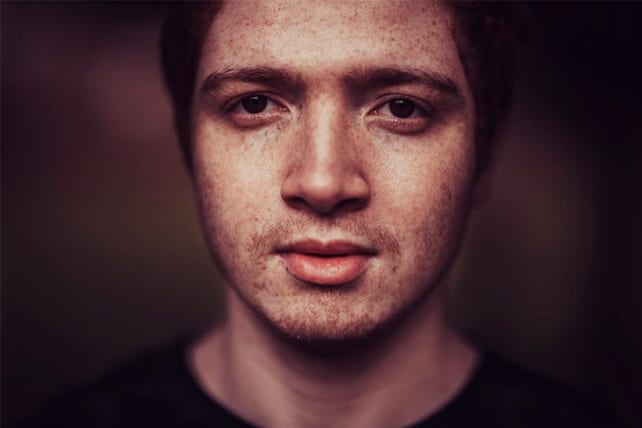 If I were the devil, I'd have a field day with youth ministers. In some ways, busy church workers are ideal prey for Satan. They have packed schedules, face high expectations, and tend to focus more on others than themselves.
Read on to discover the vulnerabilities of many youth workers. And consider how you can bolster your spiritual armor to defend against attacks.
6 Ways I'd Attack Youth Ministers If I Were the Devil
1. I'd distract youth ministers with more and more meetings.
First, I'd get them super-involved with well-intentioned youth ministry "stuff." That way, they won't have time to actually make and multiply young disciples.
2. I'd get youth ministers to minimize the importance of intercessory prayer in their own lives and their meetings.
Second, I'd have youth workers focus all their time on programming and preparation. That will leave hardly any time for prayer. I'd so crowd their schedules and programs with good things that they miss the best things from God wrought through prayer.
3. I'd attack youth ministers with porn.
I'd get these church leaders so steeped in this easy-to-access sin that they couldn't rid themselves of the hard-to-shake-shame that accompanies it. Then I'd make them feel that they didn't need to confess their struggles to anyone and could break this habit on their own.
I'd seek to so isolate youth ministers in their sin so that it became a never-ending loop of lust and shame. And I'd make them feel that breaking the cycle was absolutely hopeless. I'd do this until something broke and they were caught and fired, or they crossed a line with someone they were lusting after.
4. I'd get youth leaders to embrace a typical youth ministry model that keeps things light.
I would encourage them to make meetings fun. After all, they should hold off on getting serious about evangelism until teenagers are spiritually ready. I'd keep youth ministers steeped in a safe, traditional approach to ministry. Plus, I'd do everything in my power to keep them far away from a Gospel-advancing approach.