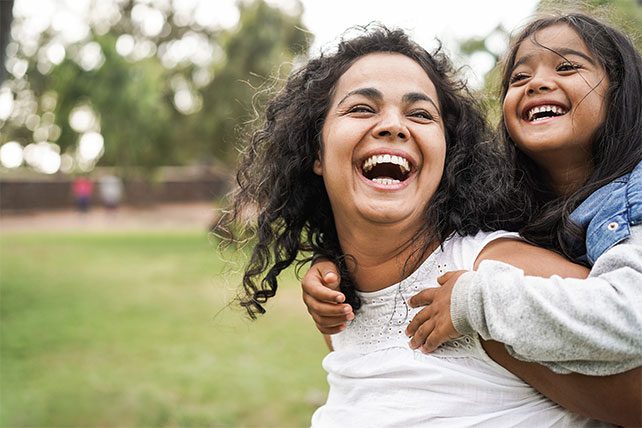 Need fresh ideas for sermons to encourage mothers and women? Mother's Day is the third-highest church attendance day of the year, after Christmas and Easter. So Mother's Day sermons offer a great opportunity to reach visitors and members with the Gospel. Read more…
Sermons to Encourage Mothers & Women
First, discover the best sermon illustrations for preaching on this special day.
Scriptures: Proverbs 31:10-31
Summary: Loving, God-fearing mothers impart important lessons. Share some with worshipers on Mother's Day.
Scripture: Psalms 22:1-24
Summary: For Christians, Psalm 22 is a "messianic" psalm. But when it was written, many would've pictured someone struggling with doubt and despair. And he overcame that hopelessness by his mother's teachings.
Scripture: 1 Samuel 1:1-28
Summary: We must exalt the role of the mom as God intended. Let's thank God for the gift of mothers!
Scripture: Exodus 2:1-11
Summary: This Mother's Day sermon honors mothers. Plus, it encourages them by looking at the faithful example of Moses' mom.
Scripture: 1 Samuel 1:1-20
Summary: A different, much-needed slant for this observance.
Scripture: 1 Corinthians 13:1
Summary: What greater love between humans than a mother and child?