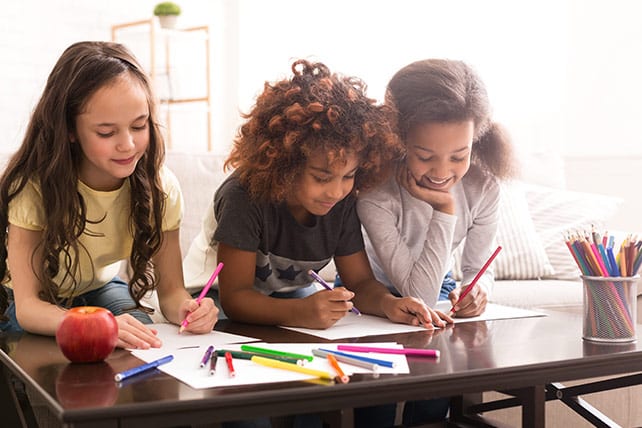 Bible verse coloring pages are an easy and great way to encourage creativity while young learners discover the riches of God's Word. Loads of printable Bible verse coloring pages are available online to download for free, often as PDFs. You can search by Scripture verse, Bible story, book of the Bible, Bible character and more.
Coloring pages are incredibly versatile, especially now that coloring is so trendy. "Kids" of all ages—from toddlers to adults—will enjoy filling in words and images with crayons, markers or colored pencils. Best of all, artists read live-changing truths from God's holy Word. Plus, they can display the finished masterpieces for even more impact.
Sunday school teachers can use free Bible verse coloring pages as part of a lesson or as a time-filler at the end. They also can use the sheets as take-home papers. During or after worship services, you can provide coloring pages that match the sermon theme.
Downloadable pages also work well in mailings to sick children and homebound church members. Brighten someone's day—and share the promises of Scripture—by providing Bible verse coloring pages (and maybe even a pack of crayons)!
Kids will love these 16 Bible verse coloring pages: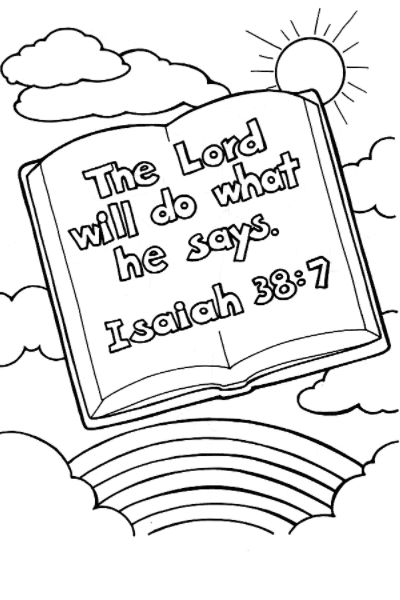 Share the good news that God keeps all his promises. This page features the words of Isaiah 38:7.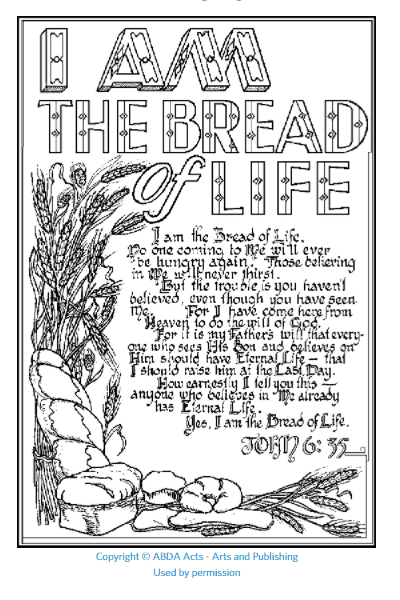 This coloring page highlights Jesus' nourishing role as the bread from heaven (John 6:35).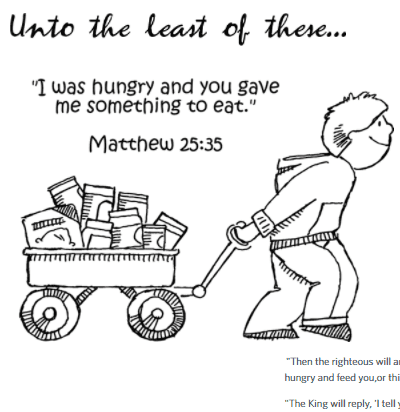 Nurture generosity to "the least of these," as Jesus instructs in Matthew 25:35.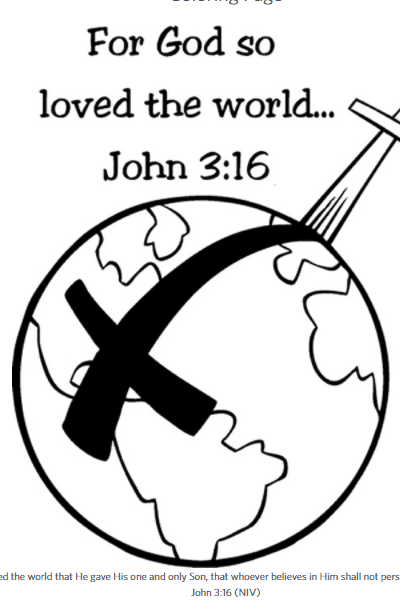 Kids can easily color in the "gospel in a nutshell"—the good news of the gospel from John 3:16.