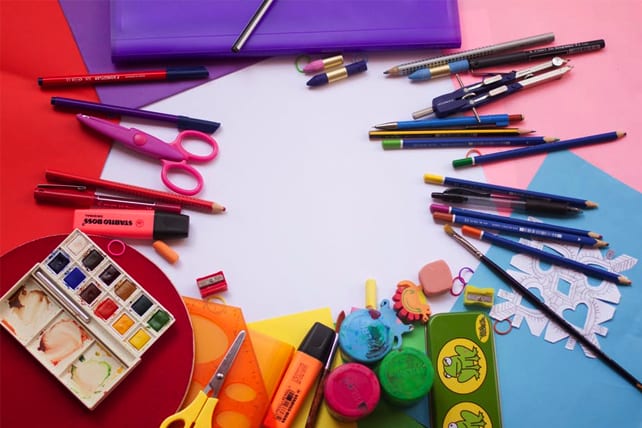 Hello! A few days ago, I was honored to present at the INCM Early Childhood Webinar. I promised I would try to post pictures of some of the crafts I shared during that webinar for those of you who might not have been able to take notes at the time. These crafts are perfect for ages six months through about five years old.
10 Essential Craft Supplies
To begin, you want to make sure your cupboards are stocked with these essential supplies. With these things on hand, you can do almost any of the crafts found below. They are (in no particular order):
Crayons
Watercolor paints + Smock  (Dollar Tree or Discount School Supply)
Cookie Cutters  (Craft Stores)
Cotton Balls
Bonus Supplies:  Laminator, Q-tips, Glitter
4 Types of Projects to Try
Holiday/Seasonal
Hand print
Theme (Animal, Bible Story, Weather, etc.)
Finish Me Project
Holiday and Seasonal
There's nothing like a craft to make a holiday even more festive. Try out these fun holiday and seasonal crafts with the little ones in your class!
Construction Paper Mitten Craft: Trace around hands to create mitten shape and glue on cotton balls.
Construction Paper Hat: Semi-circle on the top and rectangle construction paper on the bottom. Embellish with cotton balls.
Spring Rainbow: Paper strips from construction paper and topped off with cotton balls