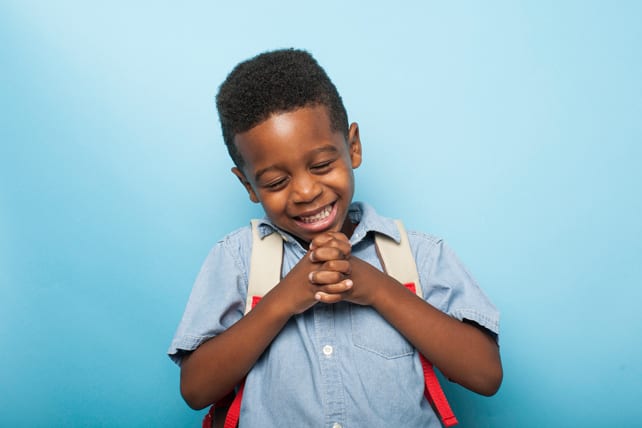 It's time to pray for back-to-school. In many parts of the country, kids have started heading back to classrooms. After summers filled with camps and VBS and fun, they are headed back to their version of the "real world." Some parents are crying and some are rejoicing. Children and youth ministries are preparing for a new church year of ministry.
5 Ways to Pray for Back-to-School
This article about how to pray for back-to-school originally appeared here.