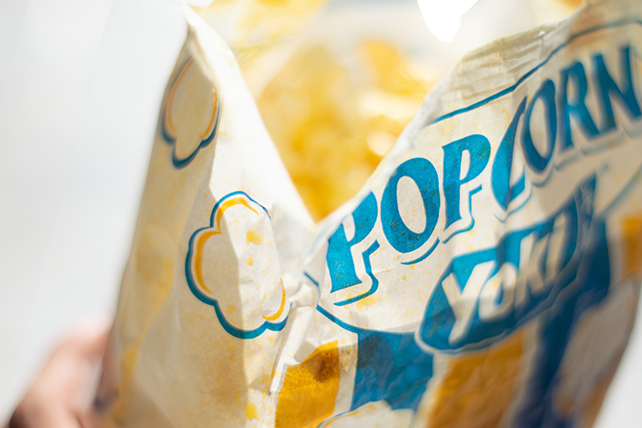 The best family movies are wholesome films that family members of all ages can watch together.
I recently had a magical experience watching a subtitled foreign film with my three-year-old daughter. I was reading the subtitles aloud to her as she watched the visuals with me, and it felt like I was reading a living storybook to her.
A mere eight minutes into the film she was moved to tears by the young actors' portrayal of a circumstance with which she clearly identified. Despite being choked up myself, I managed to read on through the film until it reached its beautiful conclusion.
"I want to watch it again!" she excitedly proclaimed and went on requesting to watch it again for days.
Many Americans cringe internally at the idea of watching a foreign-language film. A friend of mine once joked that he watched movies so that he didn't have to read the book. So why on earth would he want to watch a movie that made him read subtitles?!
While America is producing more movies and shows for streaming than ever before, there is also a wealth of foreign-made media accessible to us via the Internet. Brave viewers undaunted by subtitles will be richly rewarded by the new worlds and cultures opened up in these best family movies.
Here are six of the best family movies I recommend to Christian families wishing to broaden their children's horizons. Cultivating a vision and heart for mission in our kids begins by exposing them to people living in different countries and cultures. So, pop some corn, crowd onto the couch, kick your feet up, turn off the lights, and get ready for a virtual cross-cultural trip around the world.
These beautifully crafted films are more than an entertaining escape—they're an invitation to discuss important truths with your kids about the gospel and the way it relates to people living in other cultures. We've divided the list into three groups: films appropriate for all ages including small children, films for young teens, and films for older teens.
Foreign Films: The Best Family Movies for All Ages
For best family movies, 'll start with my favorite foreign film on the list (and it's also the one that captivated my young daughter).
Children of Heaven (Iran, 1997)
Children of Heaven tells the simple story of young Ali who loses his little sister's shoes and attempts to recover them. The film's plot chronicles the children's teamwork as they share a single pair of shoes, the moral dilemma they face when they find the shoes in the possession of another, and the older brother's participation in a footrace to win the third-place prize of new sneakers. In my opinion, the brilliant child actors and thoroughly engrossing story make this a rare, perfect film.
Topics of Discussion
Parents can use Ali and his sister as models of a loving relationship between siblings. They can also discuss how the children try to help their poor father and ill mother. It may take a keen eye to catch the wonderful sign of hope at the end of the film. Talk through this and its implications for the children and their relationship with their father. An online lesson plan is also available from Portland State University.
Where to Watch
Children of Heaven is available on DVD and streaming via iTunes, Vudu, Google Play, Netflix and Amazon.
---
The Cave of the Yellow Dog (Mongolia, 2005)
Slice-of-life films can be some of the most compelling stories as they simply document people going about their daily lives. The pseudo-documentary The Cave of the Yellow Dog follows a young girl and her nomadic family as they care for their livestock and live in a yurt in the beautiful and remote landscape of Mongolia. The plot loosely revolves around a wild puppy the girl finds in a cave and adopts as a pet despite her father's disapproval.